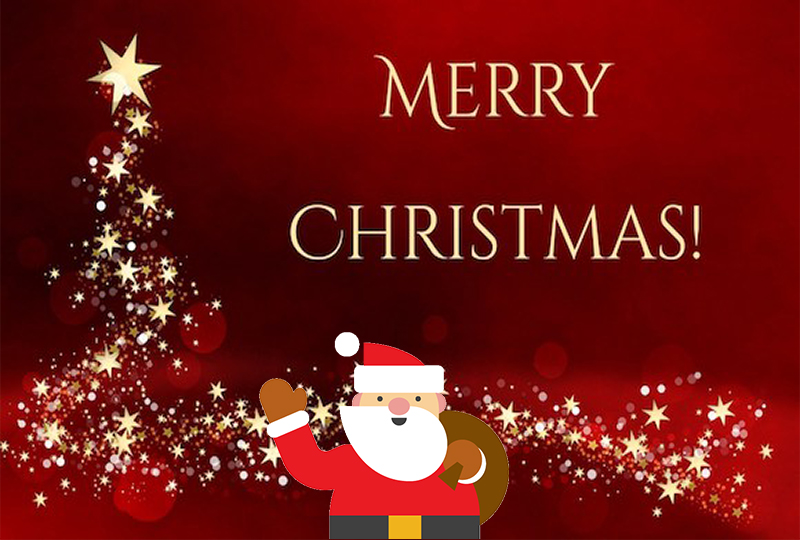 As a first-time publisher for a news organization, I must admit it has been a bit of a learning experience to get us to where we are today. Without the support of our community, Lincoln City Homepage never would have happened. As Santa approaches our homes, I find myself asking how did we do it?
Of course, none of this would have been possible without you — that's right, you! You send us news tips, notify us of what matters most and answer our questions with the respect true journalists appreciate and desire. The last one gets me right in the heart, as it has been a struggle to establish Homepage as a trusted news source. Now that we have earned your respect, it's become a matter of maintaining that trust.
Imagine for a moment what it takes to be the best news outlet you can be. You must be right all the time using adequate and reliable sources and never sacrifice integrity by printing false information. Fact-checking is the bulk of this job, and sometimes the truth is hard to ascertain, especially when you have entities blocking your access.
When community leaders are open and transparent, you earn easier access to the truth. I have witnessed positive changes at all levels that have allowed Homepage to gather, write and present the news under the guidelines of Associated Press style and generally accepted professional journalism standards. That is all we have ever wanted.
You sometimes have to fight to uncover the truth, and that can be truly difficult. Choosing to stick with it because it's hard is what good journalists do. I must say it is among the overriding factors that have made this the most rewarding job I have ever had.
Our incredible growth illustrates that Lincoln City has accepted us as a bona fide news outlet. It's that faith and trust that we call on to strive to do our best to live up to the challenge of reporting the facts in a timely and professional manner. Many newsworthy stories and events that affect you and your families and shape your daily lives are happening and Homepage will be there to chronicle them for all time.
Thank you Lincoln City and happy holidays from our family to yours.
Justin Werner