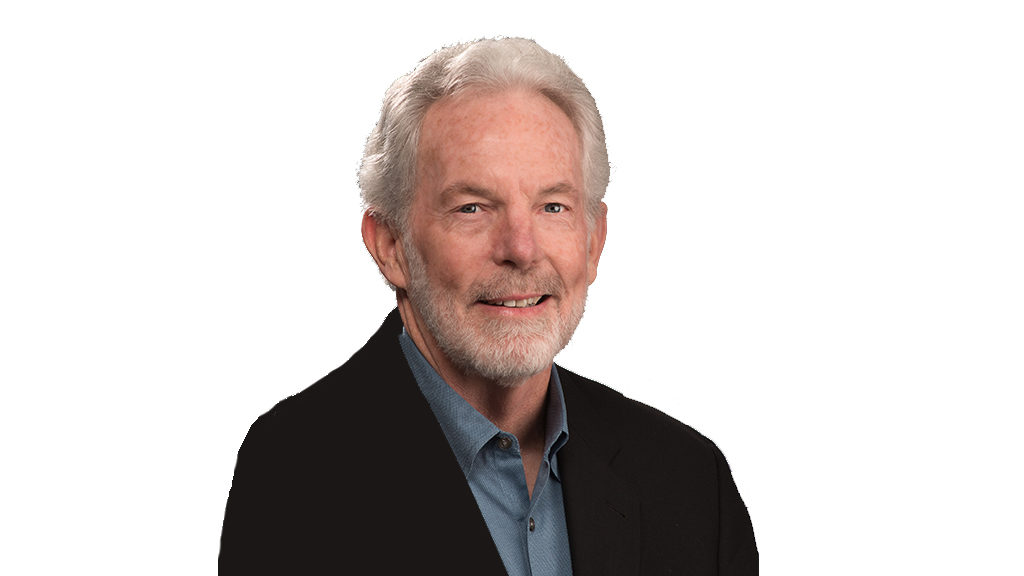 Dick Anderson was officially elected mayor of Lincoln City by a margin of 16 votes over Susan Wahlke.
Anderson will be sworn in as Don Williams' replacement Monday, Jan. 14, at the regular City Council meeting.
Anderson was Lincoln City mayor from 2011-2014 and has been a Lincoln City councilor from 2009-2010 and 2015 to present.
Dick Anderson
Susan Wahlke
David Dahle