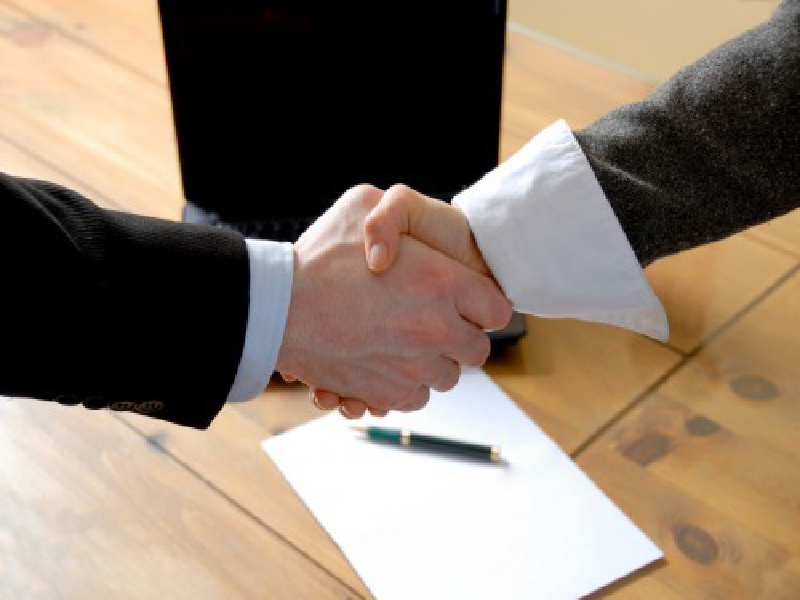 Lincoln City Homepage will resume its coverage of Taft High 7-12 following receipt Friday of a letter from the Lincoln County School District acknowledging a communications breakdown and clearing the way for correspondence between the media outlet and school employees.
Homepage's comprehensive reporting on Taft's academic and athletic programs will resume, effective immediately, following a June 18 mandate to North County teachers and coaches to cease interaction with the multimedia site.
In the email received Friday by Homepage following a Wednesday meeting between Homepage and new School Improvement and Secondary Curriculum Administrator Majalise Tolan, LCSD Superintendent Dr. Karen Gray wrote:
"After reviewing the events that have transpired, beginning with the matter of our spring sports programs, I believe that there was a series of circumstances that caused a breakdown in communication between the school district and the Lincoln City Homepage. Today, we will reaffirm our commitment to pursuing a positive relationship with you and, as we always strive to do, we will adhere to our established school district policies and protocols of communication set in Board policy and district practice. I believe that in doing this, we will minimize any future misunderstandings.
"We acknowledge the comprehensive coverage from Homepage and would like to recognize and thank you for your goal of supporting the school district, our student athletes and coaches. As with all of our media friends, we would like to encourage the community to support Homepage as one of the media outlets striving to positively promote and recognize our wonderful students. Our students deserve all the positive exposure we can give them and media coverage can have many positive impacts.
"Thank you for having the conversation with us recently and thank you for being our community partner."
A June 18 email from then-Taft Principal Tolan to LCSD teachers and coaches instructing them not to communicate with Homepage, read:
"Due to the nature of athletic issues this spring, concerns over graduation, and the most recent article featuring [incoming Taft High Principal] Nick Lupo, LCSD North Area Schools will no longer respond to communication requests or emails from Lincoln City Homepage."
Homepage Publisher/Editor Justin Werner said his company accepts the District's acknowledgment of communication mishaps and looks forward to resuming its coverage of Taft High and its many outstanding students and their sports and scholastic achievements.
"Our only intent is to give the best possible coverage to the kids and this resolves a situation that would have prevented it," he said. "We look forward to continuing to be the most credible news source in Lincoln City and we welcome the opportunity to resume coverage of schools in our area."
Taft High history teacher and varsity baseball coach Matt Hilgers also attended Wednesday's meeting as part of his administrative training.