Lincoln City citizens have isolated themselves at home, schools are closed and local restaurants have closed or converted operations to comply with government orders designed to slow the spread of COVID-19, yet the hospitality industry remains open for business.
Hotels, motels and vacation rentals are in full operation and visitors are free to book a room or rent a house and travel to Lincoln City. Housekeepers and staff are still doing their jobs attending to out-of-town guests.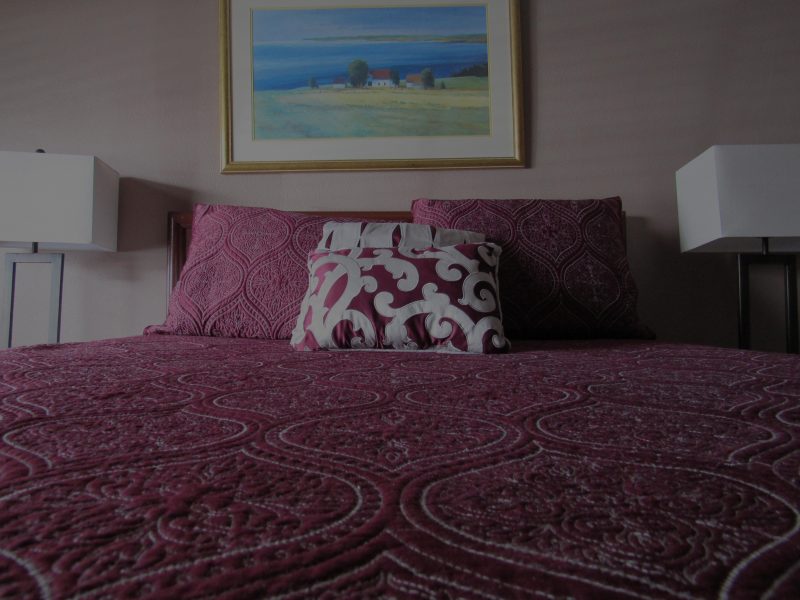 According to some hotels, cancellations have been pouring in and refunds are being issued. Some non-refundable bookings made on deal sites like Booking.com are being moved to later dates in an effort to bridge the gap and satisfy the customer.
In a letter sent to Homepage, a concerned housekeeper had this to say:
"We are putting our lives at risk because the hospitality industry is still open. I have kids home from school and a husband that is home from work and yet I am required to go to work and clean after people who would rather travel instead of staying home. I feel the only way to insure the virus does not keep traveling is to also close down the hospitality industry."
The housekeeper said she was contacting state representatives in the hopes Governor Kate Brown will notice and "shut it all down."
Lincoln City City Manager Ron Chandler had a response:
"The Governor issued new directives further limiting gatherings. Specifically, all gatherings of 25 or more are prohibited, all restaurants will be closed and restricted to serving take out and urged Oregonians to avoid gatherings of 10 or more. Many business are closing or reducing their hours. When making travel plans, please review the directives and information given by the Governor, the Oregon Health Authority, Lincoln County Health & Human Services and the Centers for Disease Control. In addition, please consider the businesses that have closed when making travel plans."
As a tourist town, Lincoln City relies heavily on revenue from the transient room tax generated from hotels, motels and vacation rentals. Lincoln City has a large amount of lodging compared to other coastal towns making it the major industry for the city. A shut down of the hospitality industry could severely impact Lincoln City's economy.
Chinook Winds Casino, one of the biggest resort hotels in Lincoln City, closed down its resort and casino operations March 17 as a result of COVID-19.
Hotel managers say they are taking extra precautions, such as wiping down counters and doorknobs and maintaining social distancing during check-in and check-out. They said housekeepers have been directed to wear gloves and use bleach solution everywhere possible.
Oregon Health & Sciences University leaders have asked the public to avoid spring break travel in Oregon and beyond. 
Time will tell whether or not government steps in and forces the hospitality industry to close and local government is likely to follow direction from the state and federal level.