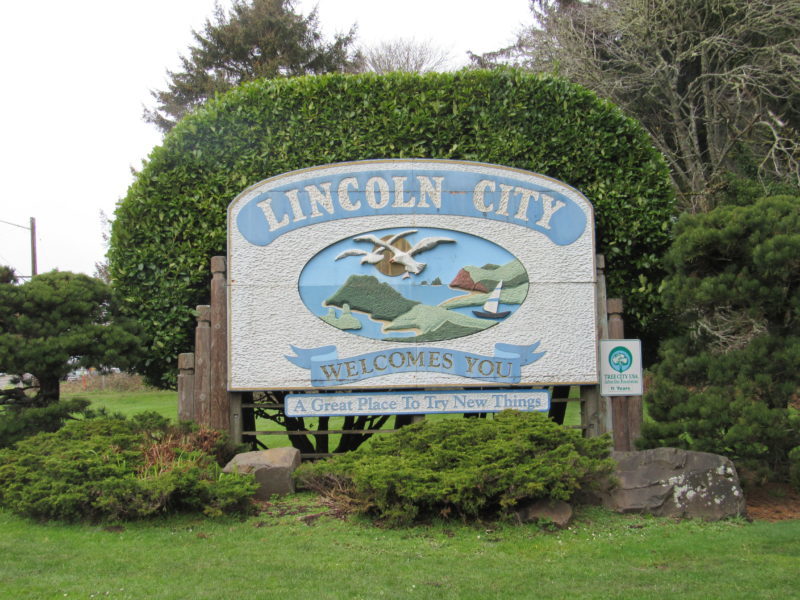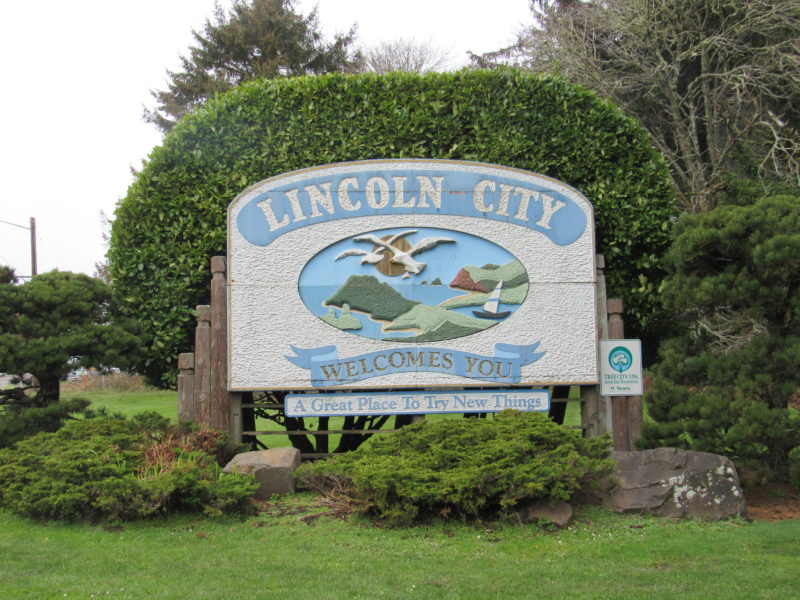 Lincoln City City Council held a "special meeting" early Friday where they voted 4-2 to put increasing Transient Room Tax (TRT) on the November ballot.
The meeting was held at 10:30 a.m. Aug. 12 with two councilors voting against. Both councilors Riley Hoagland and Rick Mark indicated a desire for staff to find a way to live within budget, rather than ask for a tax increase, though Mark preferred a one percent increase instead of 2.5 percent
When asked about the resolution, hotel and VRD owners responded to Homepage with: "Nobody talked to us," and "I just found out about it from you."
The largest provider of TRT funds, Chinook Winds Casino Resort, had no knowledge of the approved resolution when contacted.
"If we want to spur tourism, this will not be helpful," another owner who wished to remain anonymous said. "Even though gas prices have leveled, it will still deter overnight visitors to Lincoln City."
The owners agreed that a 2.5 percent increase on top of skyrocketing wages and inflation would do more harm than good for Lincoln City.
"I can understand Newport raising its rates. They have an aquarium and a harbor to maintain, but we don't," Jason Love of the Esther Lee Motel said. "Visitors are going to go elsewhere.  And it troubles me that we had no input going into this decision."
"Putting this on the ballot is probably the biggest public involvement we can have," Councilor Mitch Parsons said.
According to the resolution:
"The city is in need of revenue to fund desired essential city services, such as narcotics enforcement, as well as funding and development of tourism-related facilities and city park facilities which serve tourists, including but not limited to the proposed D River Visitors Information Center…"
Councilors Susan Wahlke, Judy Casper, Mitch Parsons and Elaine Starmer voted yes on the resolution.