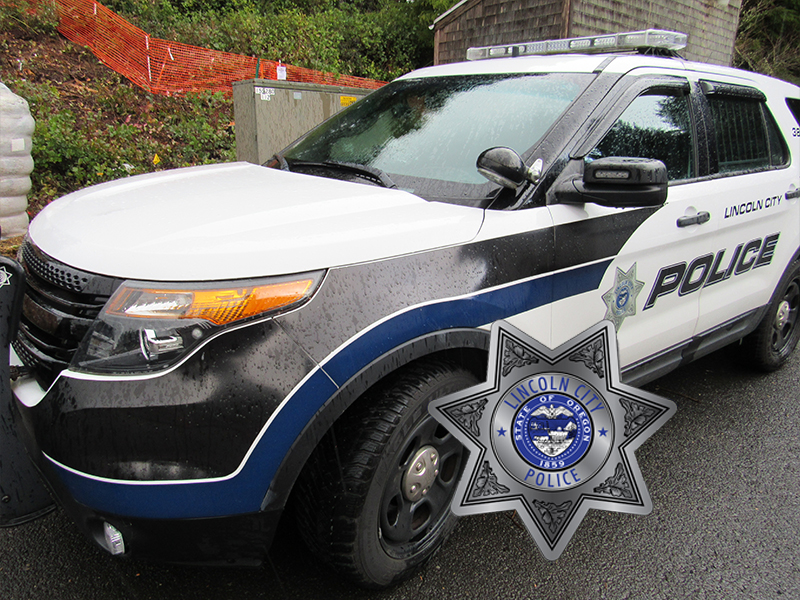 Lincoln City Police will be on the lookout for drivers under the influence this holiday season with extra patrols due to a $2,500 grant designed to crack down on impaired drivers.
From Dec. 15 through Jan. 1, police will have extra patrol officers in Lincoln City when higher numbers of DUII incidents are likely to occur.
The effort is part of a national "High Visibility Enforcement" campaign that seeks to reduce the number of DUII related vehicle crash deaths and injuries across the nation.
LCPD used DUII enforcement grants during Labor Day this year on two operations which netted two arrests and 14 citations for various traffic violations.
The grant funds are made possible from Oregon Impact and the Oregon Department of Transportation.