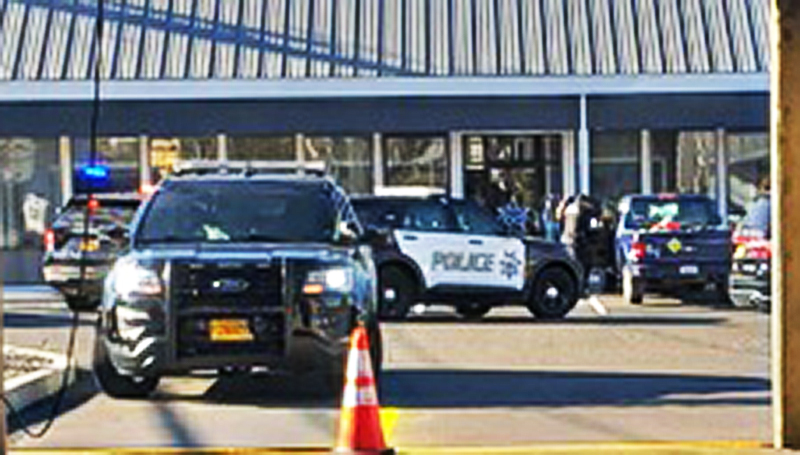 Multiple Lincoln City Police cruisers responded to a disturbance at SW 7th Street and HWY 101 around 5:15 p.m. Tuesday to a reported assault between a man and woman.
Witnesses described hearing shouting and profanity before police arrived.
Police swarmed the parking lot and took the man into custody.
According to police dispatch, the female declined medical services.
Details are pending.