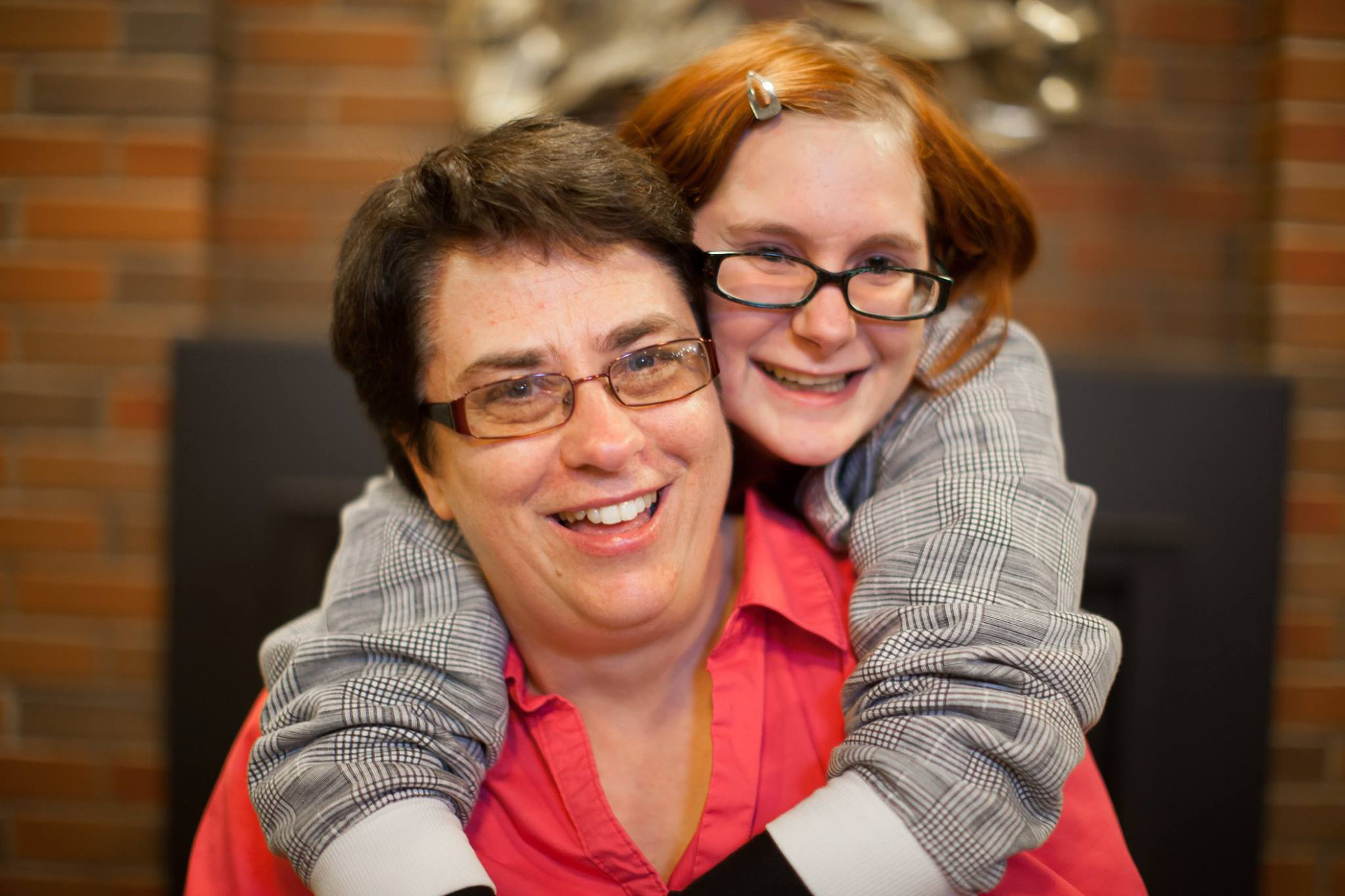 Hilary Harrison, health education coordinator for mental health at Samaritan Health Services, was named to the National Council for Behavioral Health's list of Top 20 Mental Health First Aid Instructors for the second quarter of 2018.
One in five Americans has a mental illness, but many are reluctant to seek help or might not know where to turn for care. Just as learning CPR helps those without clinical training assist an individual having a heart attack, Mental Health First Aid prepares participants to interact with a person experiencing a mental health crisis. Mental Health First Aiders learn a five-step action plan that guides them through the process of reaching out and offering appropriate support.
Each quarter, the National Council recognizes the instructors who train the most people in this vital action plan to support someone who is having a mental health or substance use issue.
"Our instructors are an essential part of the Mental Health First Aid movement," said Betsy Schwartz, vice president of public education and special initiatives at the National Council for Behavioral Health. "They're the ones on the ground equipping people with the information and skills they need to support others. I can't tell you how proud I am of them, and of our Top 20 Instructors in particular. They go above and beyond, and their work is worthy of recognition and our utmost thanks."
Harrison is passionate about her role in mental health education and as an instructor for Mental Health First Aid.
"I know these trainings help increase people's knowledge about mental illness and decrease the stigma many feel about getting help," Harrison explained. "The most rewarding part is when people tell me how taking the class helped them better understand someone's situation or have a conversation with someone, potentially preventing a suicide."
In just 10 years, Mental Health First Aid has become a full-blown movement in the United States with more than 1 million certified Mental Health First Aiders, and that number is growing every day.
Samaritan has been offering Mental Health First Aid since 2014, certifying more than 2,300 people in both adult, youth and veteran focused curriculum.
"We are proud to have trained school staff, local church leaders, city employees, law enforcement and other organizations, as well as our own employees and community members," said Harrison.
For more information or to participate in a Mental Health First Aid training, visit samhealth.org/MentalHealthFirstAid or contact Samaritan Health Education at 541-768-6811.