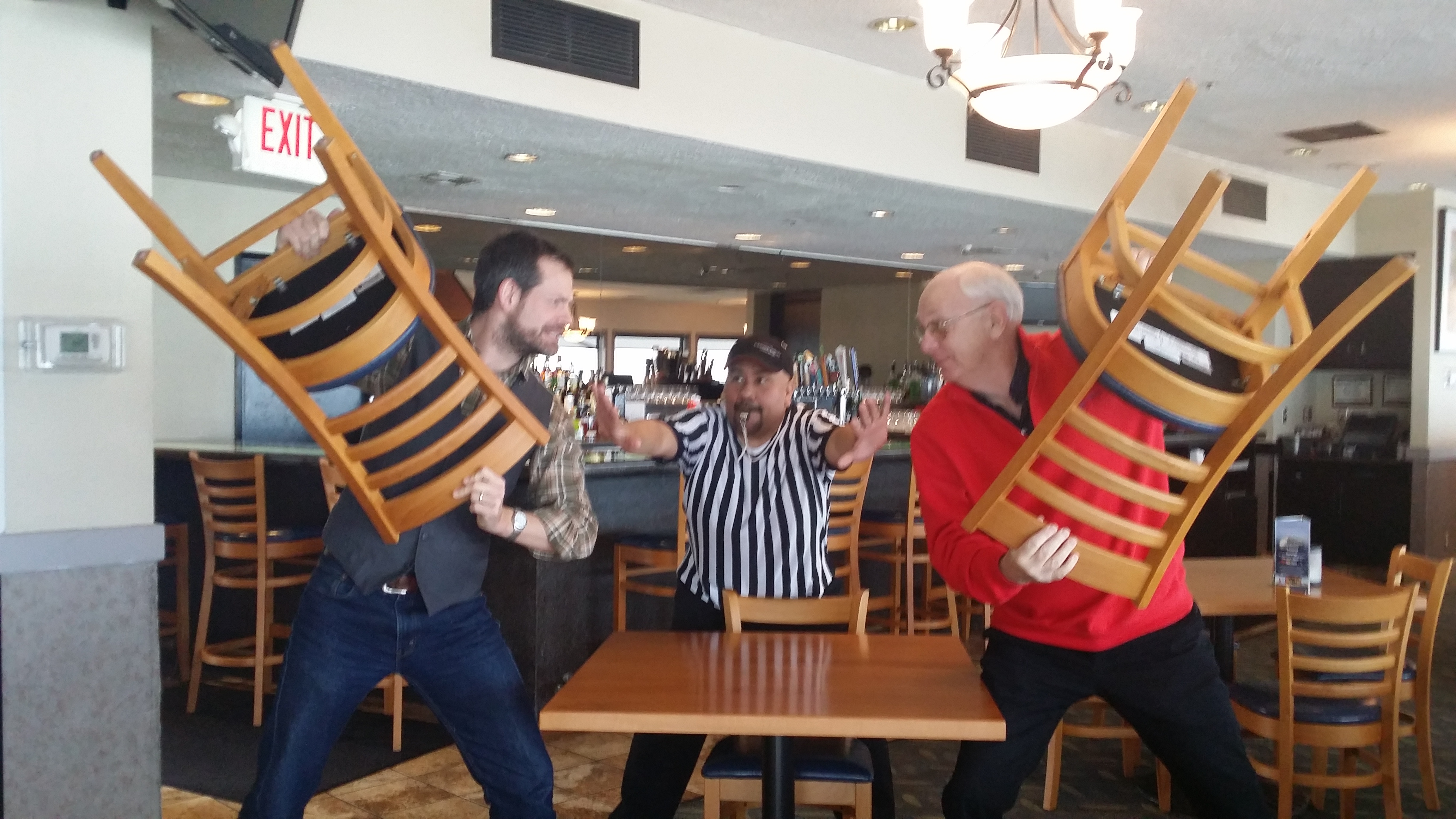 It's print media vs. radio waves as Family Promise of Lincoln County announces its next Celebrity Server event featuring Roger Robertson of KBCH-AM (1400) and Patrick Alexander of Oregon Coast Today.
Robertson and Alexander will square off Tuesday, March 19, at the Chinook Winds Seafood Grill to raise money for Family Promise, a local program to help homeless families.
The contenders are mates in their new office space at 4741 SW Highway 101 in Lincoln City, so they are out to prove who is the "best in the office" — either print or radio in getting the word out, especially about this joint event.
The fun event will feature the two celebrities serving meals ordered from a special menu with "extra" tips for "extra" service going to Family Promise. The gentleman raising the most donations gets bragging rights.
"We ask those attending to dip in a little bit and tip the celebrity servers extra if they entertain you during the dinner service." Family Promise Board President Sue Anderson said. "It should be pretty interesting as these two are really up for the challenge."
The Celebrity Server event consists of local "celebrities" who volunteer to invite 20 or so of their friends to a local restaurant on a date that is determined by all parties involved. The event is open to the public.
The restaurant offers to let the celebrities "serve" their friends and guests. In return, those in attendance tip the celebrity server, with all of the "celebrity tips" going to Family Promise. Guests will order from the special menu for the evening and pay for their meals as usual including the tip for the regular servers. The Celebrity must earn the EXTRA tips from the guests by providing excellent service and fun entertainment.
Family Promise serves families in Lincoln County and they encourage families from Lincoln City, Depoe Bay, Newport and other areas of the county to join in the fun.
For more information call Family Promise at 541-614-0964.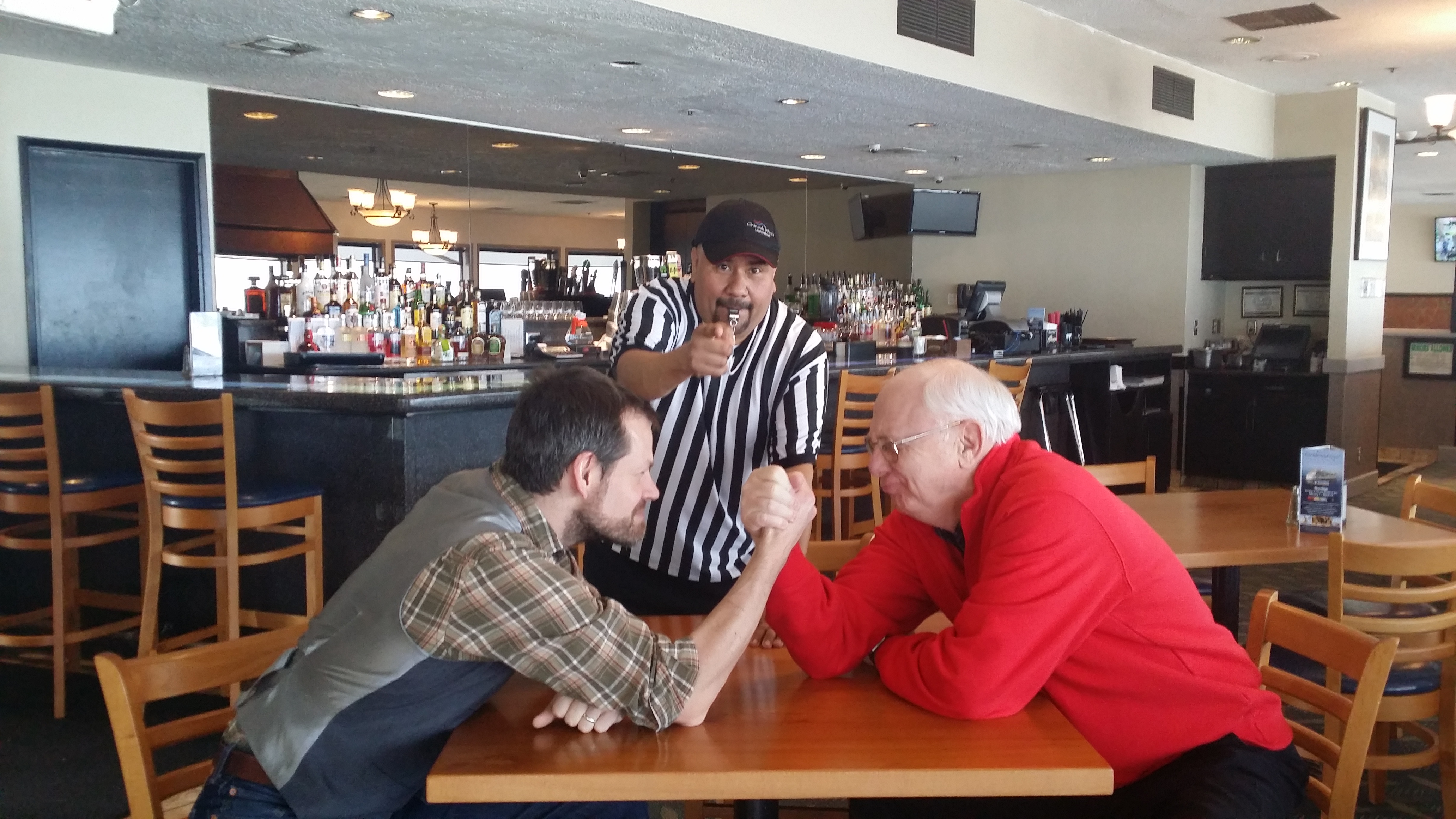 Family Promise of Lincoln County is a nonprofit organization whose mission is to provide shelter, meals and comprehensive assistance to homeless and low-income families with children in Lincoln County while they seek to achieve sustainable, independent living. This is achieved through a collaborative community effort and based off a proven successful national model that partners with local congregations and social service agencies to provide practical and effective services.