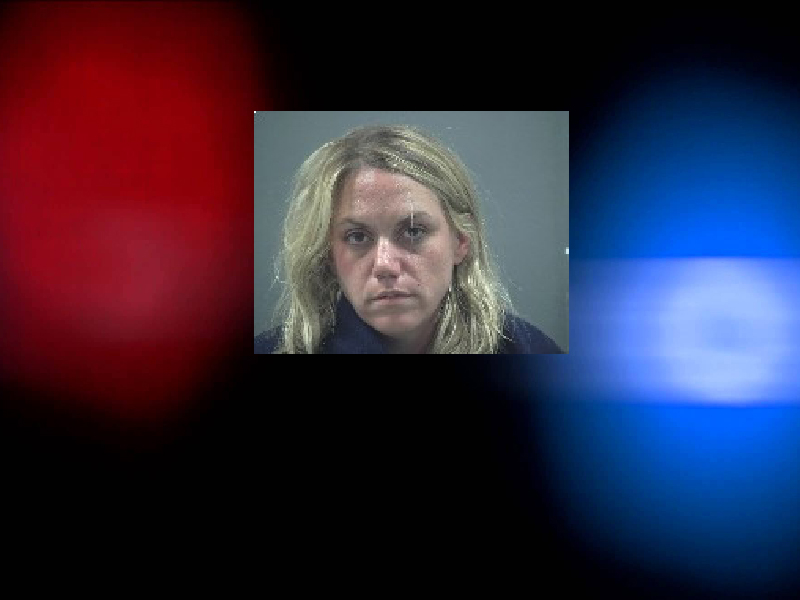 Saying they knew "something was up" and calling the incident "an unusual crime," an Oregon woman's despair over being lost and afraid ended in her arrest Tuesday night following a welfare check by Lincoln County Sheriff's Department deputies.
Deputies responding to a 9-1-1 call from the Keys Place near the Siletz Bay National Wildlife Refuge found Desirae J. Zaher, 32, of Merlin, on private property at about 8:40 p.m. after driving her vehicle into dense brush.
Following further investigation, deputies located a boat and a riding lawn mower near Zaher's location and determined the items were stolen from nearby storage buildings. Deputies located evidence linking Zaher to the alleged burglary and thefts.
Zaher was taken into custody and lodged at the Lincoln County Jail for Burglary II, Aggravated Theft, Criminal Mischief I, Criminal Trespass II with a bail of $180,000.