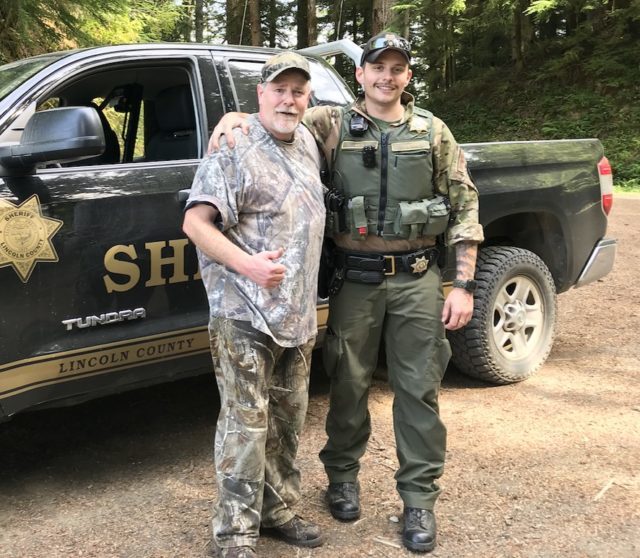 Separate searches conducted this weekend by Lincoln County Sheriff's Office Patrol Deputies resulted in the discovery of a lost hunter and a deceased female within a 24-hour period.
Ground and motorized search teams joined a man-tracking team for five hours Friday before discovering the body of a deceased female 1.6 miles from an abandoned vehicle located approximately 4.5 miles up a logging road outside of Lincoln City.
Detectives said no foul play is suspected in the unidentified woman's death.
On Saturday, deputies and volunteers responding to the area of Forest Service Road 5100, located an experienced hunter through GPS findings after he was reported missing by his wife.