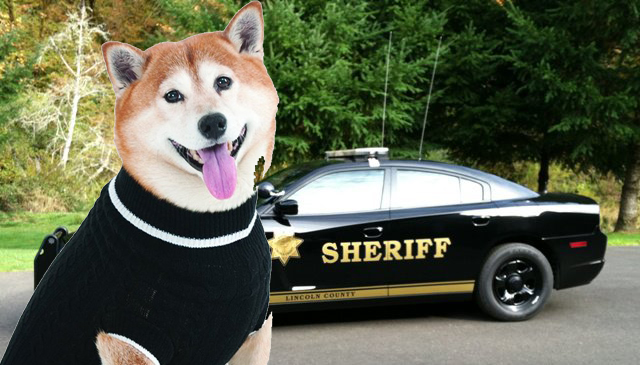 Winter is a time we should pay close attention to the safety of our pets. Here are some safety tips to follow:
1. Pets that live outdoors should be fed a bit more in the winter because they need the extra calories to stay warm. They also should have fresh water put out a couple of times a day, or consider a special bowl that prevents the water from freezing.
2. If your pet goes outdoors, be aware of the temperature. Pets can get frostbite very easily on the ears, tail and paws.
3. When walking your dog in freezing conditions, check the paws to make sure that ice is not building up between the toes and that salt or gravel from the roads is not irritating the skin.
4. If your dog is a swimmer, keep it on a leash around open water or unstable ice. Hypothermia can set in quickly and the dog may be unable to get out of the water.
5. Before you start your car, ensure no animals have decided to nap in a warm spot under the hood of the vehicle.
6. If decorating for the holidays, keep ornaments out of the reach of your pets. Remember that poinsettias, holly, mistletoe and other plants can be toxic if ingested.
7. Ingesting anti-freeze can be fatal for your dog or cat. It has a sweet taste and even a tiny amount can cause severe kidney damage and even death. If you spill anti-freeze, soak it up immediately. (Clay kitty litter works well and discard the litter once the anti-freeze has been absorbed.)
For more information and tips, visit our web site at www.lincolncountysheriff.net and Like us on Facebook at Lincoln County Sheriff's Office — Oregon.