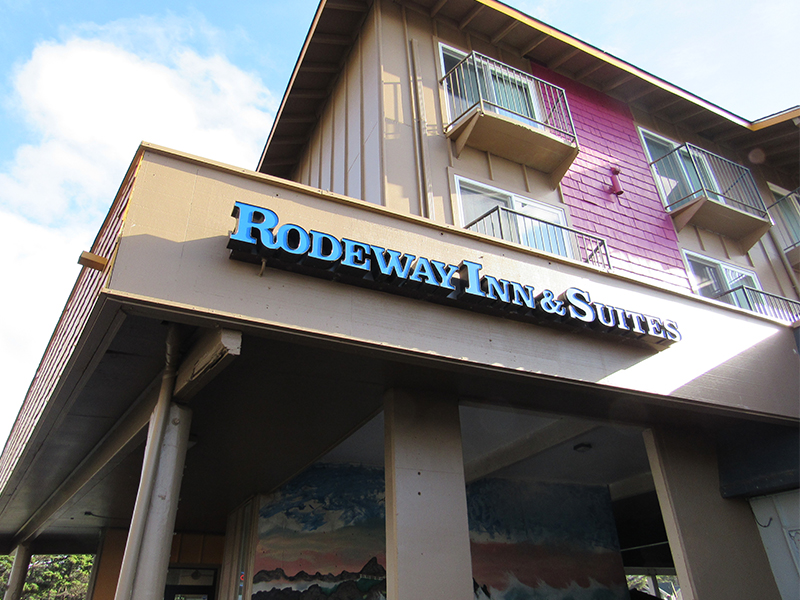 North Lincoln Fire & Rescue Engine 1407 responded to a 911 call at 3:29 p.m. today regarding a hotel staff member stuck in an elevator on the second floor of Rodeway Inn & Suites, 1070 SE 1st St. in Lincoln City.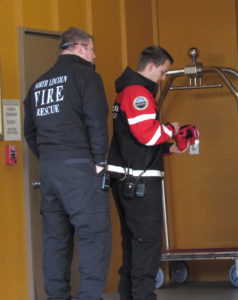 Responding quickly, firefighters used the stairs to access the elevator and used a key to free the man, who was inside by himself for close to 15 minutes.
"He bolted as soon as the door opened," a rescuer said. "We didn't even get to talk to him."
"This is the second one of these we have had this month, and it won't be the last," another rescuer said about stuck-in-elevator calls in Lincoln City.
The hotel manager who called 911 said he did not have any disabled guests on that floor and would await the elevator repair company.