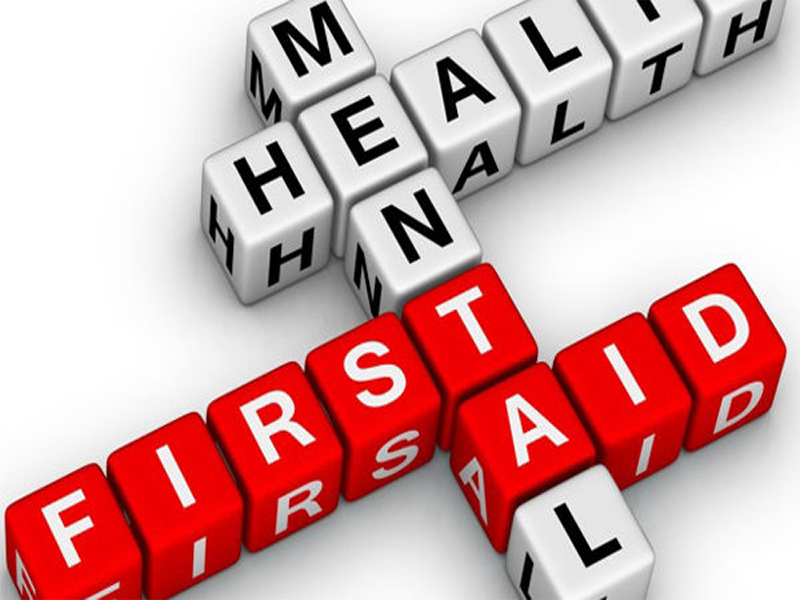 Samaritan Health Services invites community members to register for the upcoming Adult Focused Mental Health First Aid course on Tuesday, Oct. 23, from 8 a.m. to 5 p.m. at Samaritan North Lincoln Hospital.
You may know CPR or the Heimlich maneuver, but do you know how to respond when someone says they are thinking about suicide? Mental Health First Aid is a free eight-hour training that provides participants with the tools to identify signs of a mental health problem or crisis and get help for a person in need.
This course uses role-playing and simulations to demonstrate how to offer initial help in a mental health crisis and connect people to the appropriate professional, peer, social and self-help care. The program also teaches the common risk factors and warning signs of specific illnesses like anxiety, depression, substance use, bipolar disorder, eating disorders and schizophrenia.
Registration is required and space is limited. To register, call 1-866-243-7747 or email [email protected]. To learn more about Mental Health First Aid, visit samhealth.org/MentalHealthFirstAid.