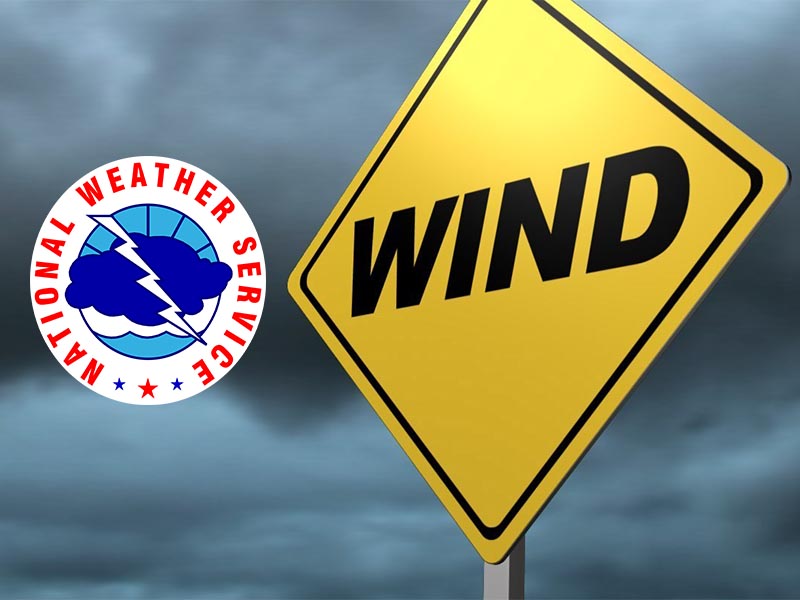 National Weather Service Portland has issued a high wind watch for the North and Central Oregon Coast from 4 p.m. Thursday to 4 p.m. Friday.
35-45 mph winds are expected to hit beaches and headlands Thursday night into Friday morning with gusts up to 65 mph possible.
Damaging winds can blow down trees and power lines, making travel difficult, especially for high-profile vehicles.
Additionally, NWS has issued a hydrologic outlook predicting an increase in rain for northwest Oregon with an increased risk of flooding, possibly including the Siletz and Alsea rivers in Lincoln County.
Current forecasts indicate that rain rates could be particularly high Thursday night through Friday night. According to NWS, slower moving rivers won't see a flood threat until Saturday or Sunday.
Landslides and debris flows are possible during this flood event. People, structures and roads located below steep slopes, in canyons, and near the mouths of canyons may be at serious risk from rapidly moving landslides.
For areas receiving prolonged rainfall, expect rapid rises on creeks and rivers. The greatest concern for flooding will be along creeks and rivers without flood control reservoirs. NWS will monitor rivers closely and issue watches and warnings if needed.
Listen to NOAA weather radio or check https://weather.gov/portland or mobile.weather.gov for the latest information.