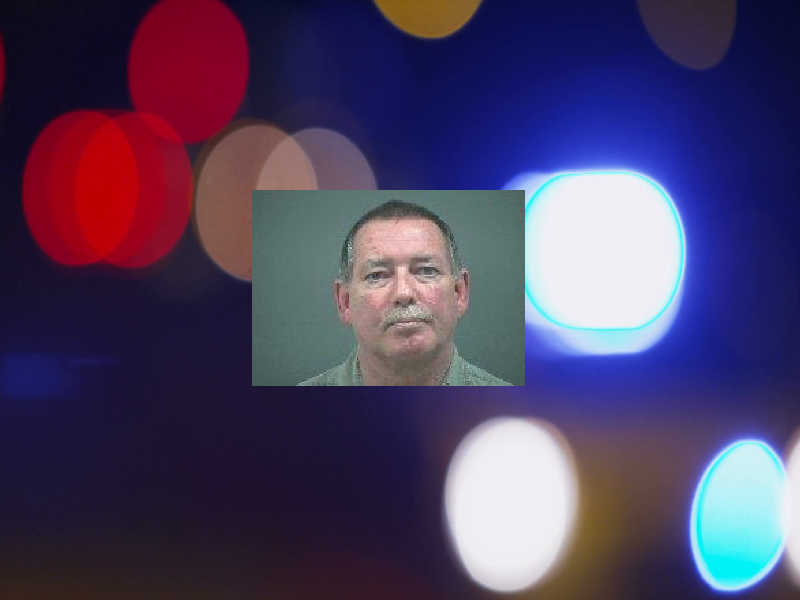 Newport Police were alerted Thursday to a viral video showing an on-duty front-desk manager harassing an employee at the Comfort Inn in Newport.
The alleged victim, Alexandra McMillin of Newport, called 911 Thursday morning to report she was working the reception desk when her supervisor, Charles E. Cummings, grabbed her by the face while reprimanding her.
Newport Police contacted McMillin, who reported that the abuse occurred May 29 at the hotel at 531 SW Fall St. McMillan did not report any injuries from the alleged altercation, a Newport Police officer said.
Officers obtained video surveillance from the location and observed Cummings and McMillin in conversation, when Cummings grabbed her face and then released his hold.
Cummings was located around 4 p.m. at his residence, where Newport Police issued a citation in lieu of custody. The no-contact order charged him with harassment and a mandatory court appearance.
Cummings could not be reached for comment.
"I just want people to know that I didn't expect this to go viral," McMillin said. "I posted it to raise awareness. I wanted to help add to the prevention of this type of thing.
"The harassment was a reoccurring issue, once I had raw evidence of this kind of thing happening, I knew I had to say something and warn my local community.
"I'm coming forward and speaking on it to be brave for the women who can't be, for every woman who spoke up and was silenced, for every woman thinking that they don't have a voice. I hope this is used as a catalyst to stop this abuse that happens to so many women every day."