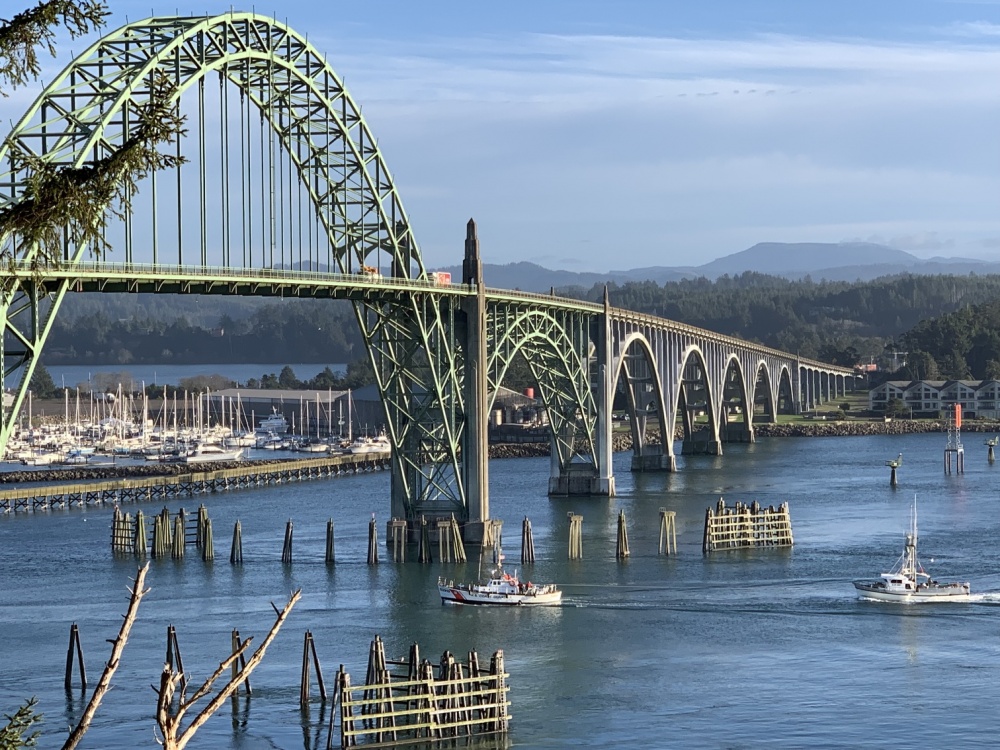 Rear Adm. David Throop, Commander of the 13th Coast Guard District, will formally recognize the re-designation of Newport as a "Coast Guard City" during a ceremony Tuesday.
Newport was originally designated a Coast Guard City on March 15, 2005, and has continued its commitment to supporting more than 100 Coast Guard active duty and retired members.
— — — 
WHO: U.S. Coast Guard, 13th Coast Guard District.
WHAT: Re-designation of the City of Newport as a Coast Guard City.
WHEN: Tuesday, April 9, 1:30 p.m.
WHERE: Coast Guard Station Yaquina Bay, 925 SW Naterlin Dr., Newport, OR 97365.
— — — 
The Coast Guard values its enduring relationships and is proud to highlight the efforts these special communities make to support the Coast Guard families living and serving there. 
The "Coast Guard City" designation remains effective for five years. After that time, the city must provide an updated package for recertification describing its on-going relationship with the Coast Guard, including examples of recent programs and projects. The recertification process helps ensure the designation remains accurate and meaningful.