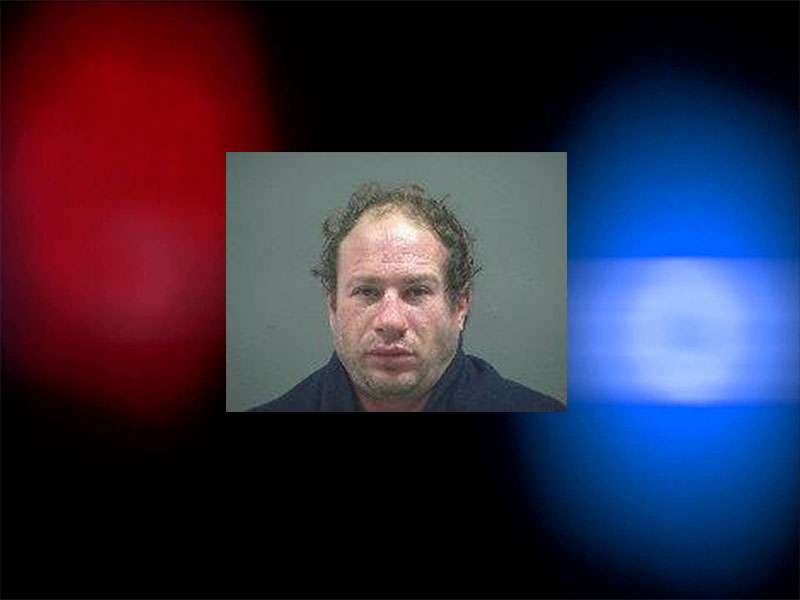 A routine traffic stop last week in Newport resulted in the discovery of a missing California woman and the arrest of her alleged kidnapper following his apprehension in Toledo by a Lincoln County Sheriff's Office K9 unit.
On Thursday, Jan. 17, the Newport Police Department conducted a stop on a vehicle for a traffic violation. During the stop, a male passenger exited the passenger seat and walked away.
During contact with the driver, officers discovered she was a missing and endangered person out of California.
A criminal investigation was initiated and officers learned that California resident Lawson Reed Rankin, 35, was a wanted fugitive in connection with the missing woman. The investigation revealed the woman was allegedly held against her will for an extended period of time by Rankin and transported from California to Oregon.
On Tuesday, Jan. 22, Newport Police obtained an indictment warrant charging Rankin with Kidnapping in the First Degree, Assault in the Second Degree, Rape in the First Degree, Sodomy in the First Degree, Strangulation, Coercion, Endangering a Person Protected a Family Abuse Prevention Act Restraining Order, Assault in the Fourth Degree, and Causing Another Person to Ingest a Controlled Substance.
On Wednesday, Jan. 23, U.S. Marshals and the Lincoln County Sheriff's Office located Rankin in Toledo and took him into custody following his apprehension with assistance from police dog "Nix."
Rankin was lodged at the Lincoln County Jail on a "No Bail" warrant.
The name of the alleged victim has been withheld and the investigation is continuing.