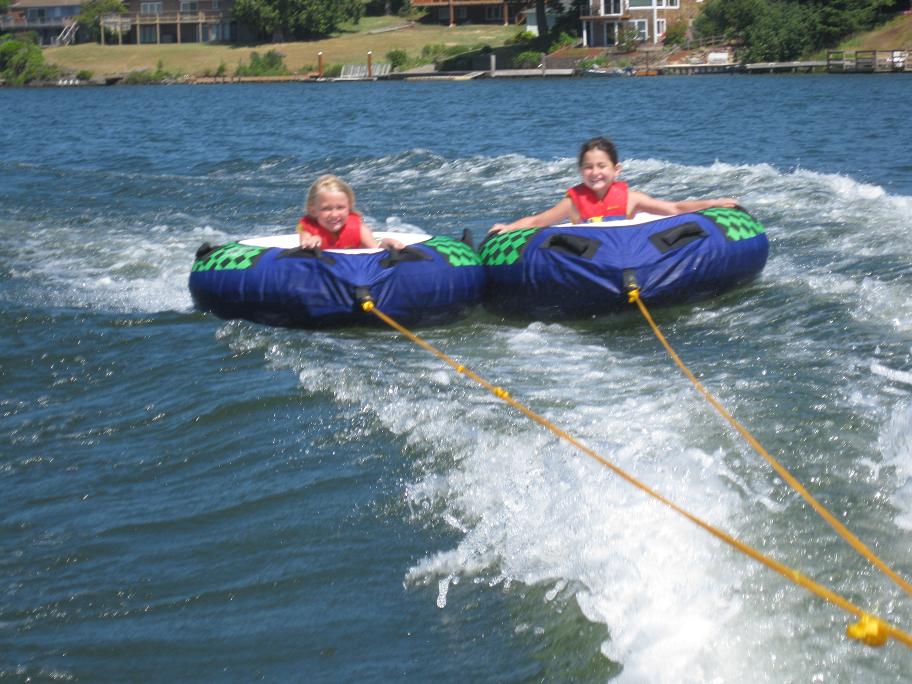 The ninth annual B'nai B'rith Camp Spaghetti Dinner will be held on Wednesday, May 15, with tours of camp starting at 5 p.m. and dinner at 6 p.m.
Tickets are $10 each and may be purchased online at bbcamp.org/spaghetti-dinner or at the door. Proceeds raise scholarship money for our local kids to go to the BB Camp Day Camp.
The spaghetti dinner is preceded by tours of the camp to see where kids take part in activities at the beautiful setting of the camp itself. It is a chance for people to see the changes happening at camp or their first view of the lake from the camp dining hall deck. This year you can see the three new two-story cabins being built that will be completed before the overnight camp begins in June.
There are several baskets to be raffled including tickets to Siletz Bay Music Festival, dinner, movie tickets, gift certificates, a basket of gourmet goodies, wine and many other surprise items. All proceeds support scholarships for local kids to be able to attend Day Camp.
"We have been lucky enough to have sunshine for the past years so people can really get out to walk the camp, " Sue Anderson, co-chair of the event with her husband, Dick Anderson, said. "But if it is raining, the large deck is covered and we can still see what a great place BB Camp is for our community."
Kids attending the Day Camp get to experience real, camp life and create memories for a lifetime. Not all local kids are fortunate enough to be able to go to camp. Some kids have very little adult supervision or fun things to do daily during the summer months. This is a chance for them to go to camp by means of financial aid and take home memories of fun experiences such as nature hiking, arts and crafts, sports, swimming in the pool, and water sports in the lake including canoeing, paddle boarding and tubing, and much more. Kids are also given books to take home on a weekly basis to add to or start their own book collection.
For more information on the Spaghetti Dinner call Dick or Sue Anderson at 541-996-8482 or to register kids for camp or apply for financial aid, go online to BBCamp.org.