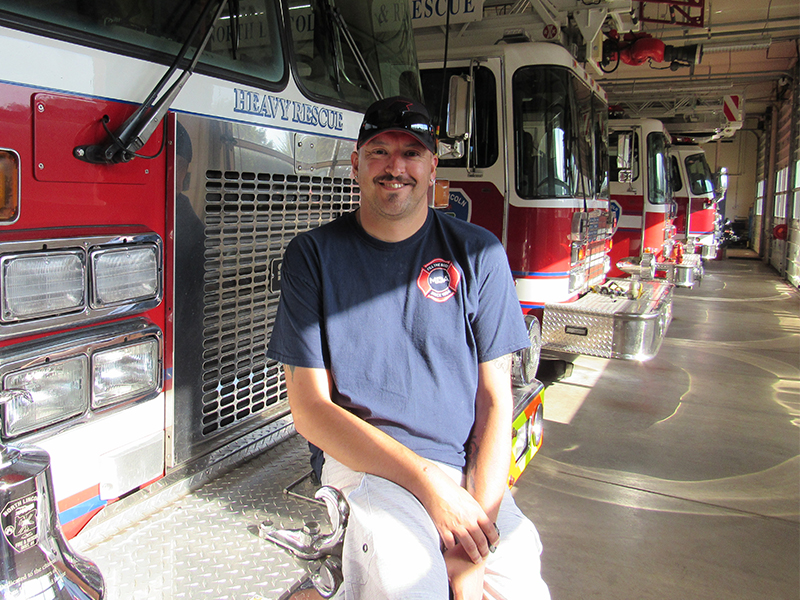 Not everyone can claim they have enjoyed working at a job for over 15 years, but longtime volunteer firefighter Lt. George Blacketer can — and did during the public comment portion at the end of Wednesday night's NLFR Board of Directors meeting.
Blacketer announced his retirement after congratulating three members of the board he ran against for NLFR Board Directors in the May 21 special election.
"Up until today I had a long, drawn-out speech planned, but I'm going to keep it short and simple," Blacketer said. "After 15 years of service, I would like to announce my retirement effective immediately."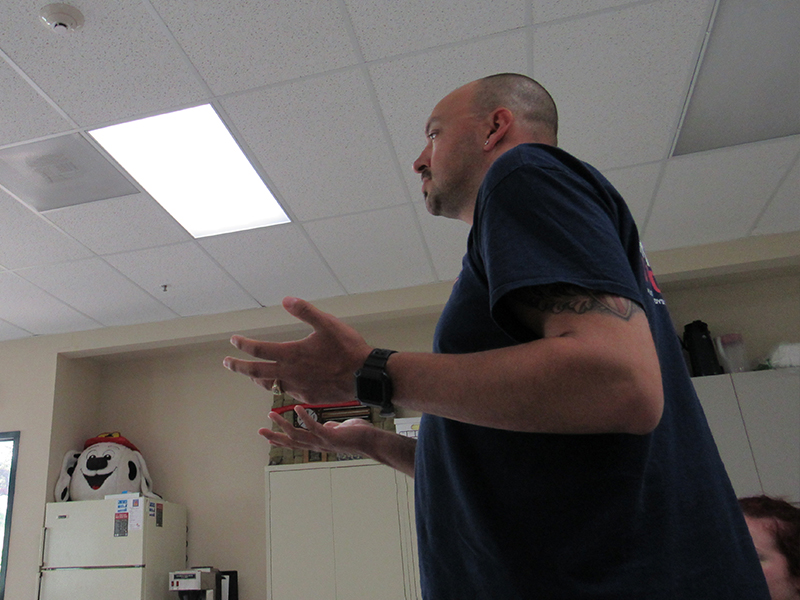 "One thing I would like to ask as a small token is to keep my red helmet," he said. "I think everybody in this room could agree that I worked pretty hard to get that. That's all I'm asking."
Interim Fire Chief Rob Dahlman said he would try to accommodate the request.
Blacketer said he joined NLFR in 1998 after a good friend talked him into it. He resigned three years later. He rejoined in 2007, and graduated from the academy as Firefighter 1. Blacketer spent two years in Depoe Bay before transferring back to NLFR after returning to Lincoln City.
Among Blacketer's achievements during his 15-year career:
Firefighter 2
Emergency Medical Responder
Wildland Firefighter
HAZMAT Responder
Category 3 Driver
Rope Rescue Training
Rank of Lieutenant
"I'm going to spend time with the family," Blacketer said after the meeting. "That's what is behind this. I was missing out on family things.
"It was a hard decision to make. It's taken a couple of weeks to really consider. In the end, my family has supported me over the last 15 years and it's time to return the favor."