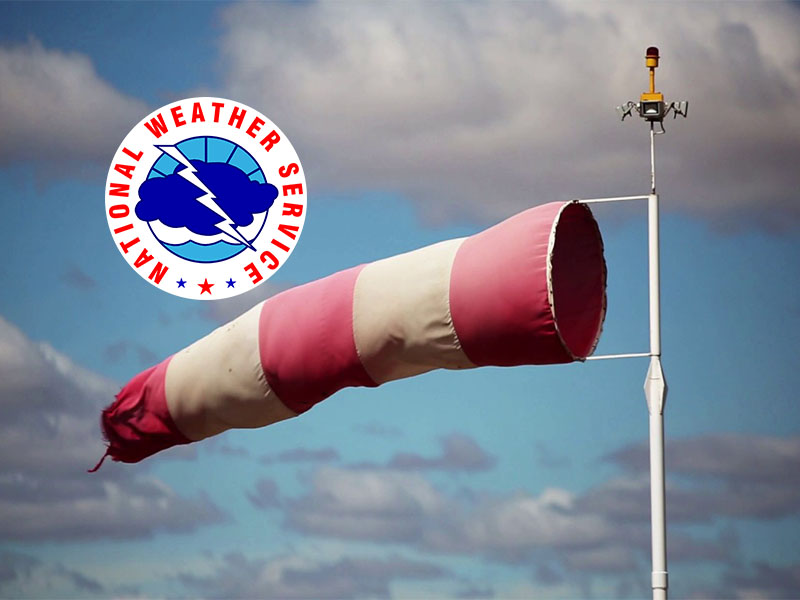 National Weather Service Portland (NWS) issued a "high wind watch" Tuesday, calling for southeast winds 30-35 mph for the central and northern Oregon coast with gusts up to 60 mph starting noon Wednesday until 6 p.m.
Gusty winds could blow around unsecured objects and knock down tree limbs, causing scattered power outages.
NWS said strong winds during the early to mid-afternoon hours was possible, but it appears the strongest winds will happen in the evening.
Lincoln City's local NWS forecast has a high for Wednesday at 44 degrees with a chance for snow/rain before 10 a.m. Little or no snow accumulation is expected. The snow level will sit at 2200 feet with a 100 percent chance of precipitation Wednesday night.