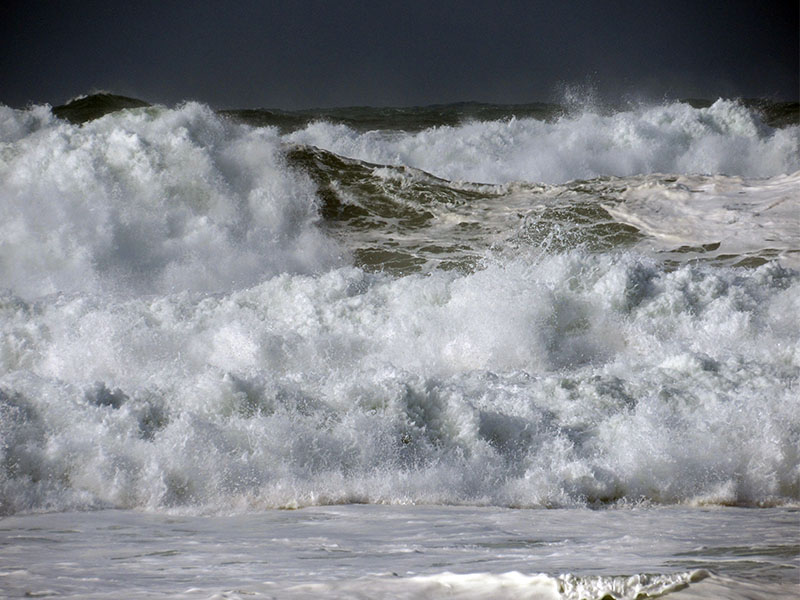 National Weather Service issued a "beach hazards statement" Sunday for the north and central Oregon coast calling for sneaker waves lasting until 4 p.m.
Sneaker waves can suddenly knock people off their feet and pull them into the ocean which may lead to drowning or serious injury.
NWS warns against going near the surf zone and reminds people to keep pets and kids out of harm's way.
If you see someone swept into the sea do not follow them in. Call 911 and keep an eye on them until help arrives.