Lincoln City Police officers shot and killed a man late Thursday night who witnesses say was wielding a knife and "acting crazy."
In a news release early Friday morning, Lincoln City Police said officers were involved in shooting a suspect who was rushed to Samaritan North Lincoln Hospital where lifesaving efforts were performed, but the person died from their wounds. Police officials said no officers were injured during the shooting.
According to multiple eyewitness accounts, a male was observed "acting crazy" and brandishing a knife, prompting calls to 911. When officers confronted him in front of Rite Aid, sources said the man failed to comply with the officers commands and multiple officers opened fire.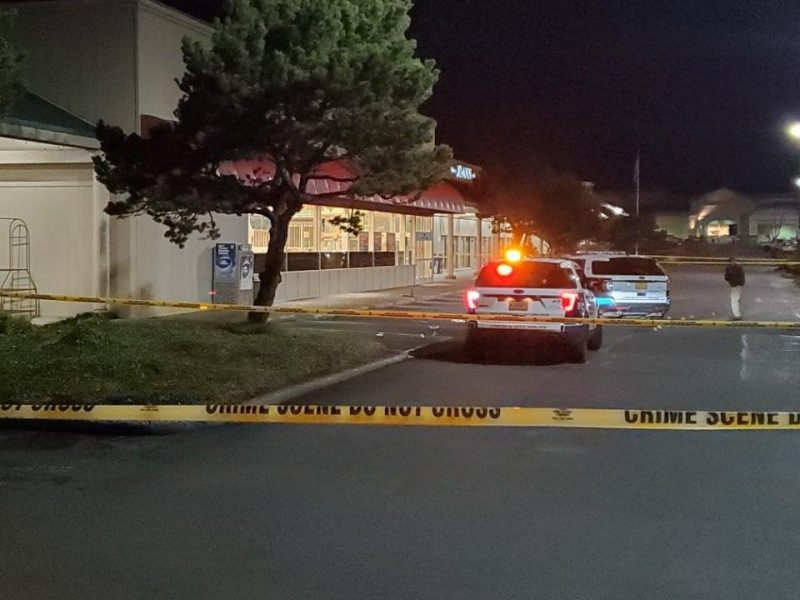 Witnesses said there were multiple gunshots. Some of the shots broke windows at the Rite-Aid store setting off multiple alarms.
The officers were put on paid administrative leave following standard protocol and Oregon State Police were called in and are leading the investigation with help from the Lincoln County District Attorney's Office.
Homepage has reached out to the Oregon State Police and received a response from Captain Timothy Fox stating a news release was being worked on and would possibly be out later this afternoon after approval from the district attorney.
This is a developing story.