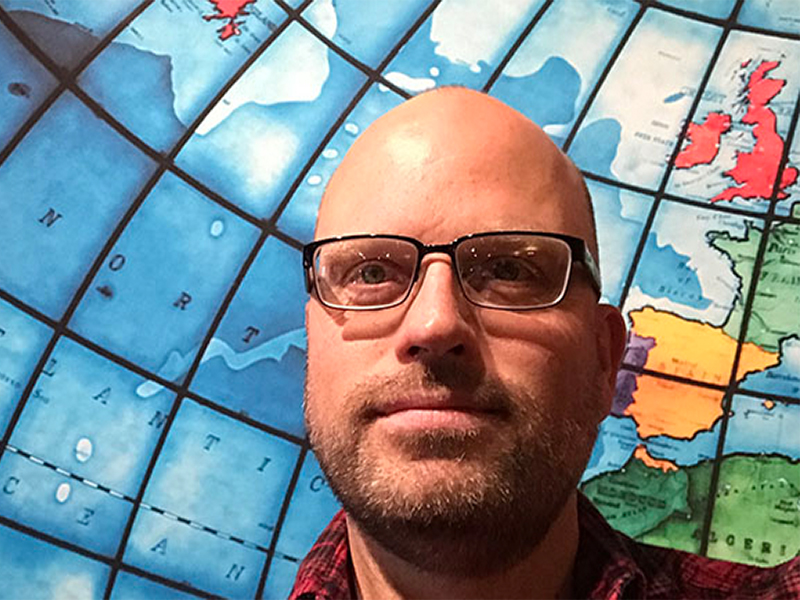 The Oregon Senate has confirmed Gov. Kate Brown's appointment of Steve Strode as Real Estate Commissioner. Strode officially started his duties Feb. 25.
Strode brings more than 18 years of real estate expertise to the position. He was first licensed in Wisconsin in 2001, then in Oregon in 2008. Prior to real estate, he worked in the banking industry for over a decade in the Midwest.
Strode's extensive management and leadership experience includes managing a real estate brokerage and serving as 2018 President of the Oregon Association of Realtors. He is a recognized industry leader nationally, serving as chair on various committees for the National Association of Realtors.
The confirmation filled the vacancy created by the retirement of Gene Bentley on July 7, 2018.
The Real Estate Commissioner provides leadership and policy direction to the Oregon Real Estate Agency. The agency is responsible for the licensing and regulation of real estate brokers, property managers, real estate marketing organizations and escrow agents. It also registers subdivisions, condominiums, timeshares and membership campgrounds.