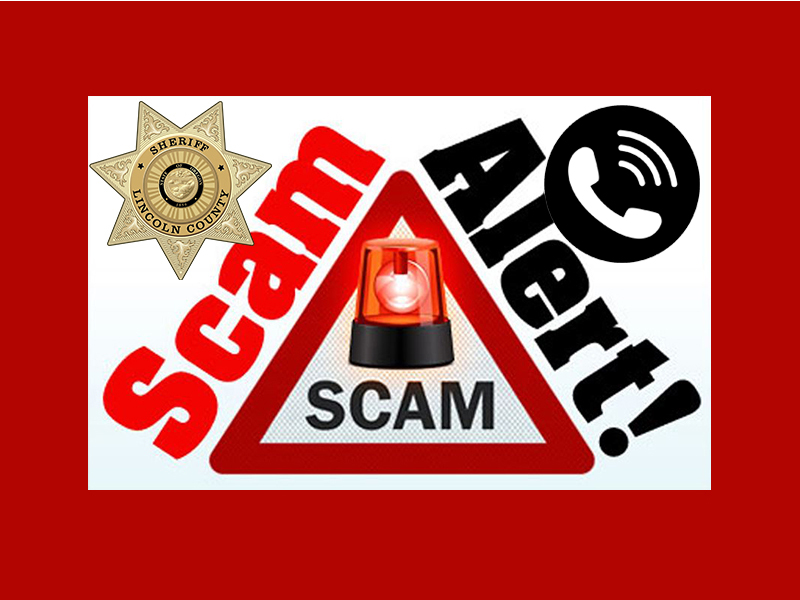 We've heard from multiple citizens who have received phone calls or voicemail messages from someone claiming to be Deputy/Sergeant/Lieutenant "Todd Hughes" with the Lincoln County Sheriff's Office.
He tells them that he needs to speak to them about an urgent court matter and gives a phone number of 541-264-5397. The number leads to a voicemail box claiming to belong to the Lincoln County Sheriff's Office.
The public needs to be alerted that this individual is not associated with our agency and is most likely trying to obtain personal information or money.
If you receive a call like this, be advised to not disclose any personal or financial information and do not agree to meet in person at any location.