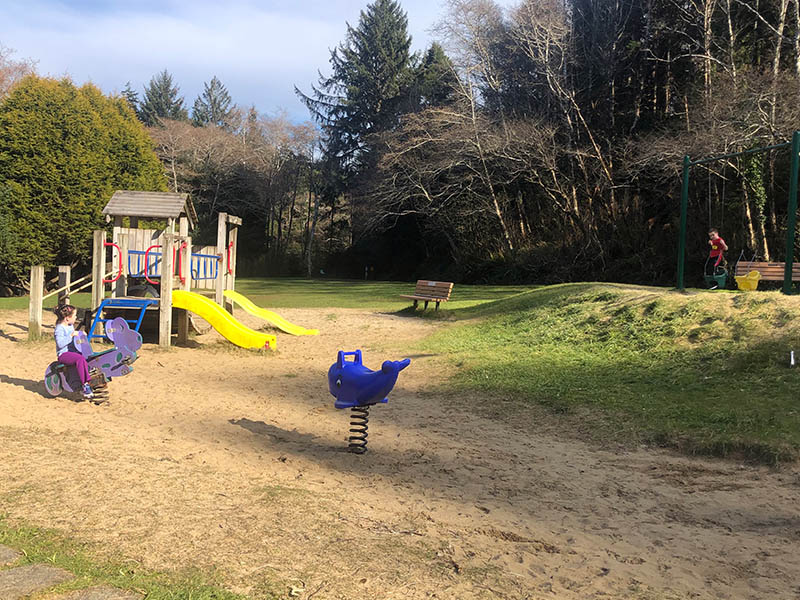 What exactly is social distancing and how can you use it to protect your family from the novel coronavirus COVID-19?
Social distancing is not shaking hands, avoiding crowds, standing at least six feet from other people and, most importantly, staying home if you feel sick. It can be hard to master but adhering to social distancing can mean the difference between catching a virus and spreading it to others.
The wave of cancellations and closures are designed to slow or stop the spread of the disease and to give our healthcare system a chance to care for patients over time. Canceling events that draw large crowds and shutting down bars, restaurants and schools is social distancing.
The White House has issued guidelines for all Americans to slow the spread of the coronavirus. The guidelines say to avoid social gatherings in groups of more than 10 people. Also noted is to use drive-thru, pickup or delivery options for food. Avoiding discretionary travel is also listed, including shopping trips and social visits.
Samaritan hospitals have put visitor restrictions in place until further notice to protect patients and reduce exposure to COVID-19. Each patient is allowed two visitors per hospital stay and no children under 12-years-old are allowed. The hospitals say that if you are sick you should stay at home.
Now that the government and local hospitals have stepped in and showed you some examples of social distancing, how can you practice it?
Are you or your family touching railings unnecessarily?
Are you staying at least six-feet away from others?
Have you been using FaceTime or Skype to communicate with loved ones?
Ask yourself, "How can I limit interactions?" Nobody can isolate entirely but making good decisions about what you do in public can help. Limiting movement in the community is especially important for those who are sick and showing symptoms.
Social distancing essentially means limiting contact with people as much as possible.
Testing has been severely limited in Lincoln County due to shortages of tests and without knowing who is infected with this novel virus, collective action could be the only way to slow it down.
Does social distancing work?
There are historical cases of social distancing and other measures working, and the Spanish Flu of 1918 is a good example.
According to the National Institutes of Health, a rapid response was crucial in containing the 1918 flu pandemic:
Cities where public health officials imposed multiple social containment measures within a few days after the first local cases were recorded cut peak weekly death rates by up to half compared with cities that waited just a few weeks to respond. Overall mortality was also lower in cities that implemented early interventions, but the effect was smaller. These conclusions — the results of systematic analyses of historical data to determine the effectiveness of public health measures in 1918 — are described in two articles published online this week in the journal Proceedings of the National Academy of Sciences.
"These important papers suggest that a primary lesson of the 1918 influenza pandemic is that it is critical to intervene early," says Anthony S. Fauci, M.D., director of NIH's National Institute of Allergy and Infectious Diseases (NIAID), which funded one of the studies. "While researchers are working very hard to develop pandemic influenza vaccines and increase the speed with which they can be made, nonpharmaceutical interventions may buy valuable time at the beginning of a pandemic while a targeted vaccine is being produced."
Social distancing can only take us so far and needs to be used in conjunction with proper hand washing technique or using a hand sanitizer with at least 60 percent alcohol. Avoid touching your eyes, nose and mouth.
Stay informed from official sources like the Centers for Disease Control and Prevention and World Health Organization. Don't believe rumors, such as the Covid-19 virus can't live in hot climates. According to the WHO, COVID-19 can live in all areas according to evidence so far, including hot, humid environments.