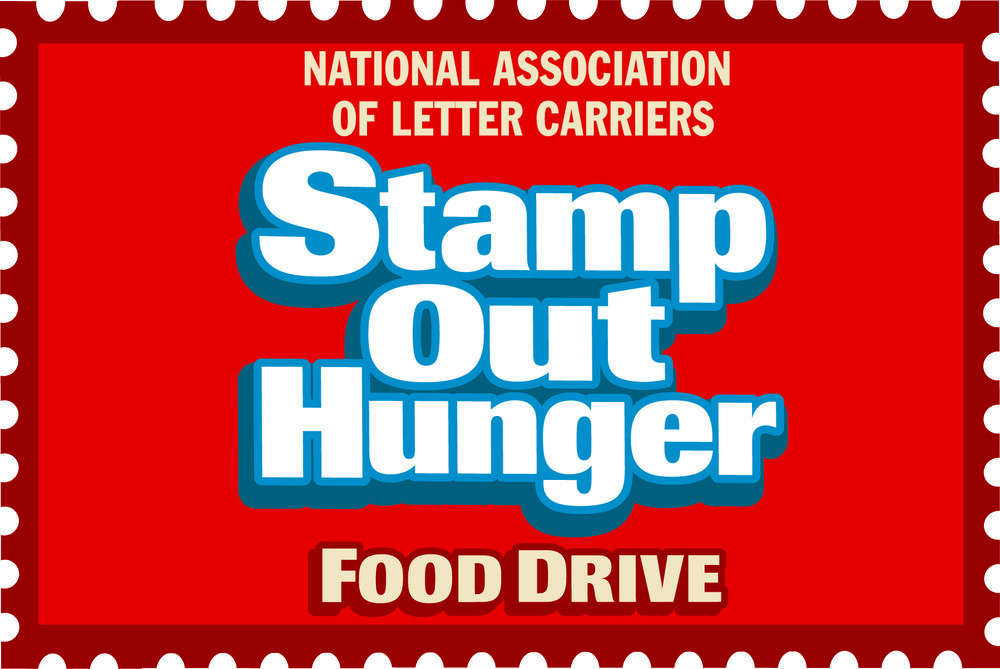 The largest one-day food drive in Oregon and the nation is Saturday, May 12, 2018 and Oregon Food Bank needs your help. Volunteers will collect food on behalf of the National Association of Letter Carriers' (NALC) Stamp Out Hunger Food Drive. Shifts are available between 12:30 p.m. and 5:30 p.m. in locations around the metro area.
More than 4,000 letter carriers in Oregon and Clark County, Washington will be collecting canned and shelf stable foods set out at mailboxes of postal customers. Last year, they collected one million pounds. While this is a national campaign, donated food stays in the community where it is collected.
Here's how you can help:
Adopt-A-Route. Donate your time and vehicle by following letter carrier routes, picking up food set out by postal customers and delivering to the local post office.
Pack boxes at a post office. Greet letter carriers and Adopt-A-Route volunteers as they return with non-perishable food. Help unload the food from their vehicles and prepare it for delivery to Oregon Food Bank.
To sign up visit oregonfoodbank.org/nalc.
About Oregon Food Bank
Oregon Food Bank works to eliminate hunger and its root causes… because no one should be hungry. Oregon Food Bank believes that hunger starves the human spirit, that communities thrive when people are nourished, and that everyone deserves healthy and fresh food. Oregon Food Bank helps feed the human spirit of 740,000 people through a food distribution network of 21 regional food banks serving Oregon and Clark County, Washington. Oregon Food Bank also leads statewide efforts to increase resources for hungry families and to eliminate the root causes of hunger through public policy, local food systems work, nutrition and garden education, health care screening and innovative programming. Find out how to feed the human spirit at oregonfoodbank.org.