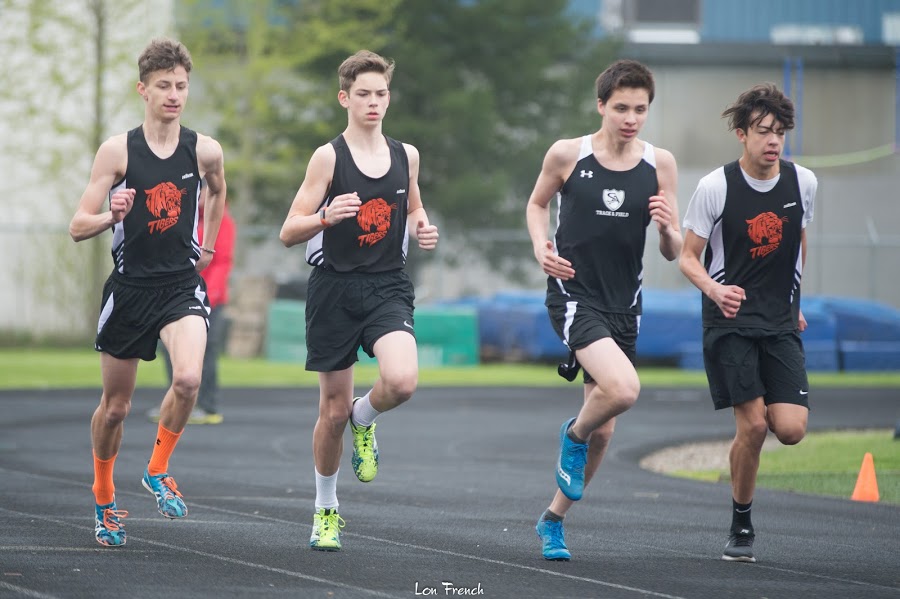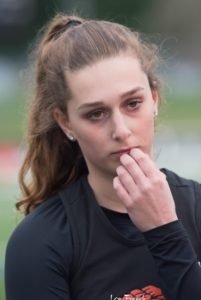 Senior Savannah Russo won the javelin and freshman Kadence James the high jump for the girls, while junior Kaden Wright won the 100-meter dash and senior David Jin the 110-meter hurdles for the boys as Taft High placed third in both competitions Friday at the Toledo Twilight track and field meet.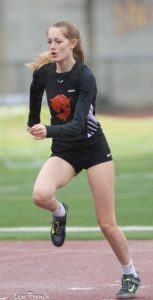 Junior Sammy Halferty was second in the 400-meter run and junior Ella Knott placed second in the javelin for the girls in the final prep for the Class 3A Special District 2 Championships next week at Dayton.
Senior Mad Scott was second in the javelin, senior Micah McLeish second in the 3,000-meter run, junior Elin Fitch second in the high jump and Wright second in the 200 as the Taft boys narrowly finished third behind Class 4A Junction City and Tillamook.
Tillamook and Junction City swapped positions atop the girls team standings with the Tigers third by a mere point.