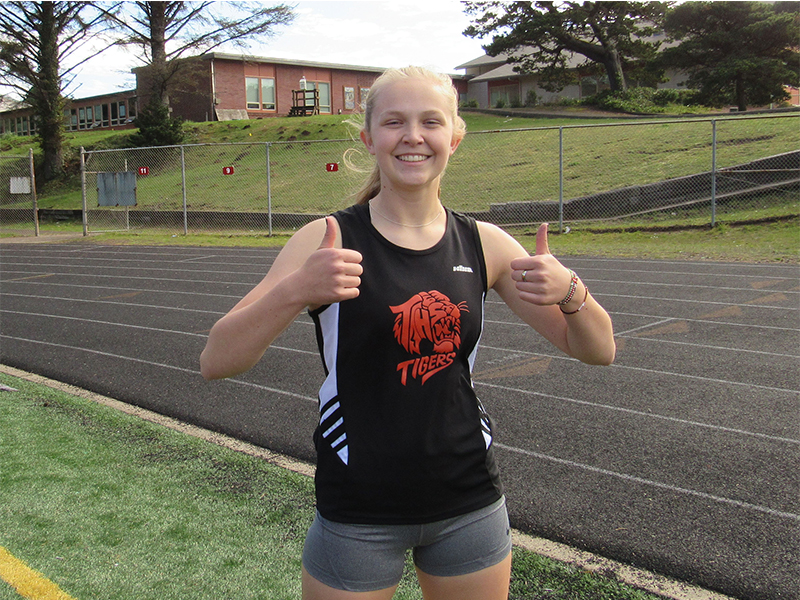 Junior Kaden Wright and senior David Jin claimed two titles each to lead six Taft High boys to the top of the podium, and junior Sammy Halferty won two sprints Thursday to lead three girls winners in the Taft Invitational Special District 2 track and Field meet at Voris Field.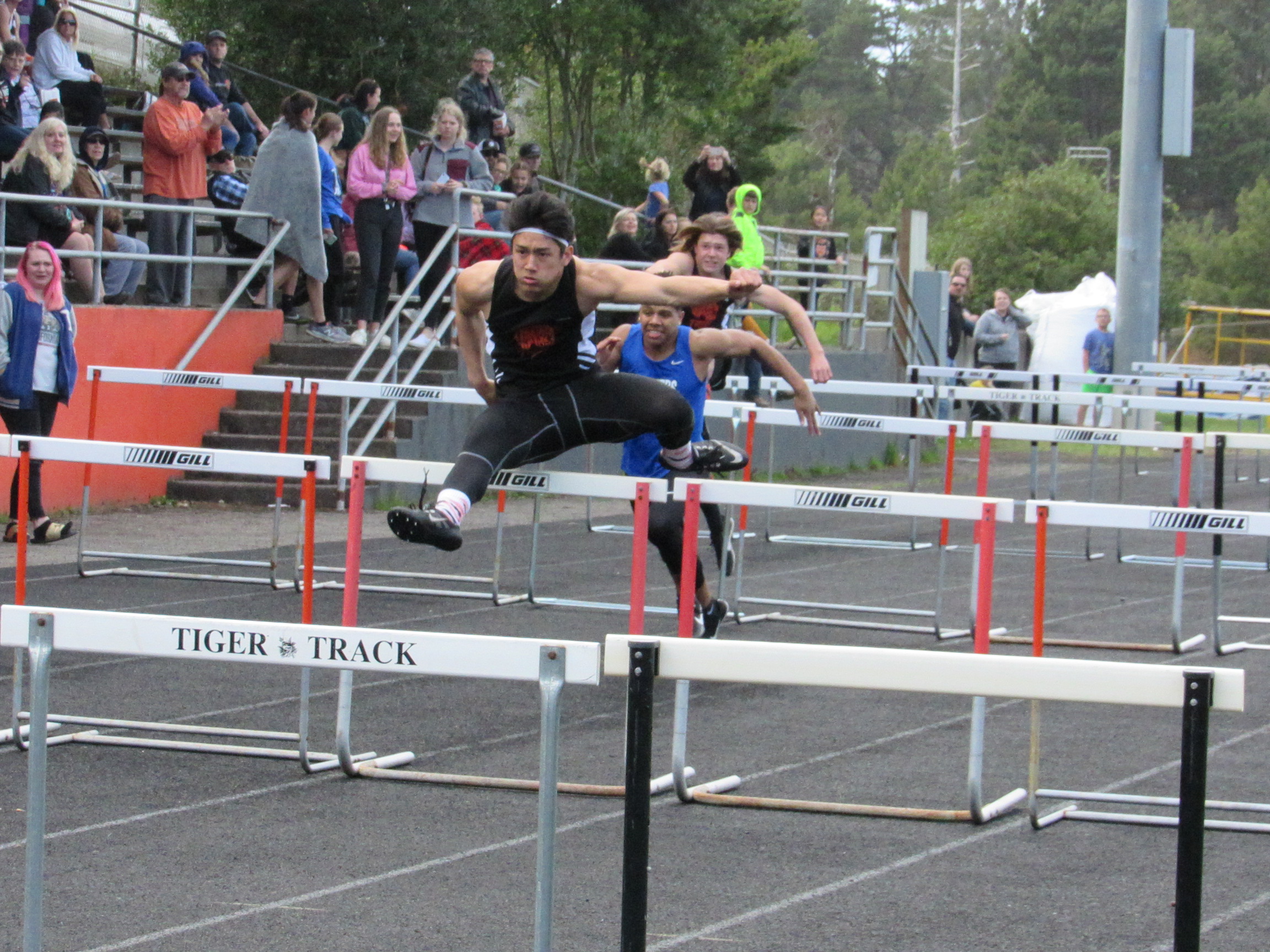 Wright won the 100- and 200-meter dashes, while Jin won the 110- and 300-meter hurdles to lift the Tigers to the boys title, 130.5-99 over Scio.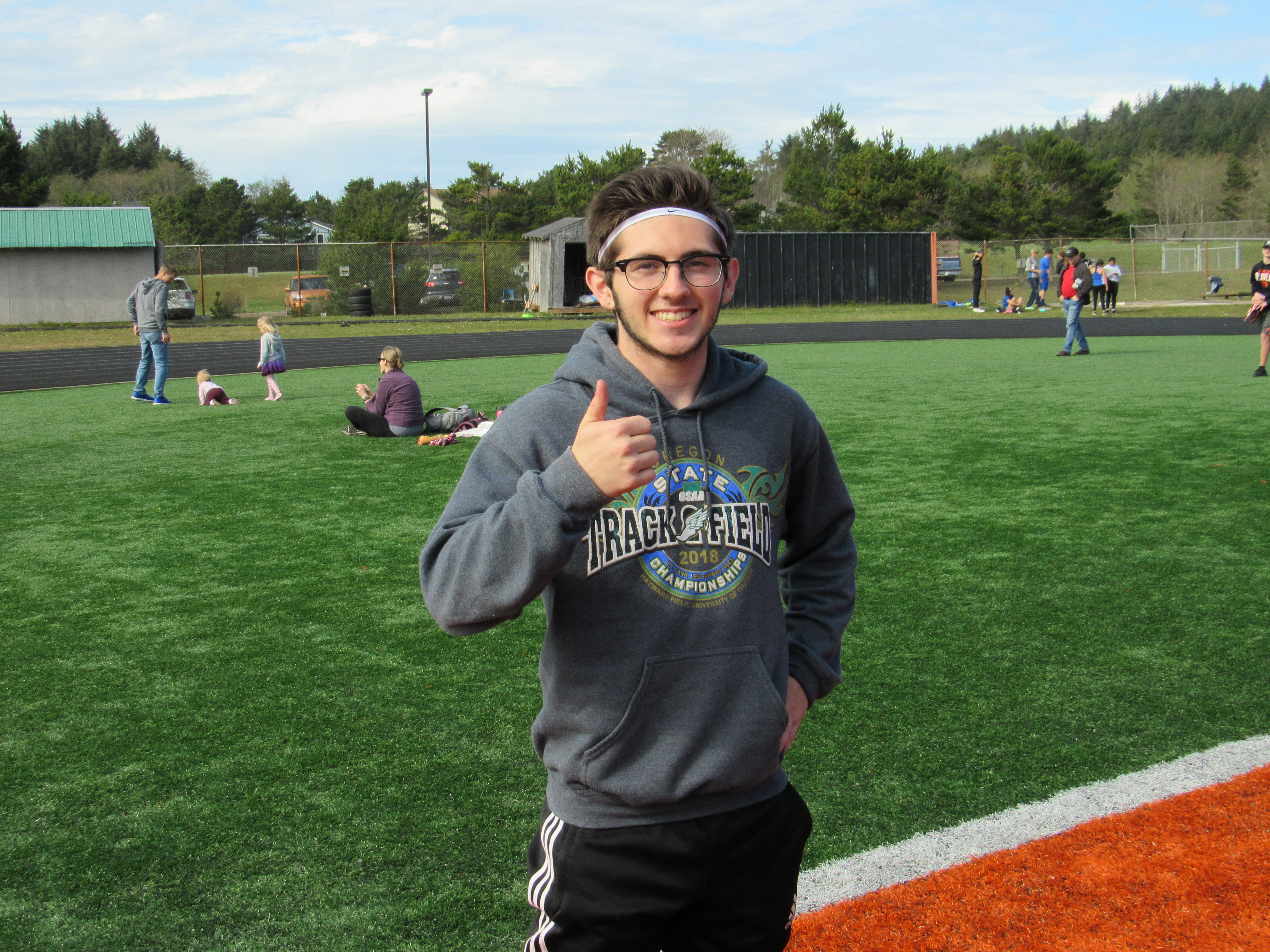 Halferty won the 100- and 200-meter dashes as the girls finished second behind Blanchet Catholic, 118.-98.5.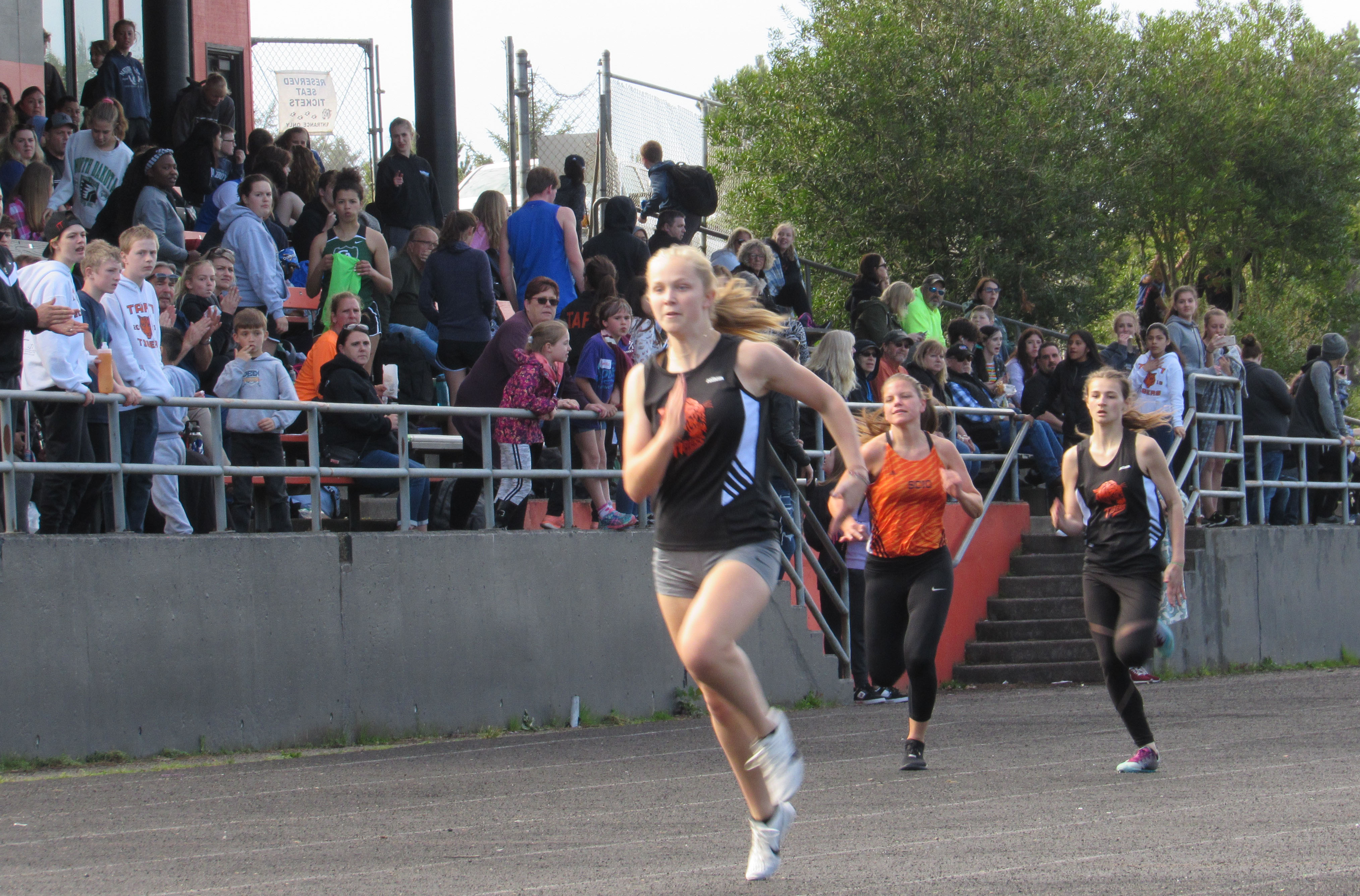 Four other Taft High boys captured individual championships, including sophomore JJ French, who cleared a lifetime-best 12 feet to win the pole vault and placed third in the 110- and 300-meter hurdles and javelin.
(Video by Angi Bailey)
Senior Micah McLeish won the 3,000-meter run, senior Mad Scott won the javelin and junior Elin Fitch won the high jump.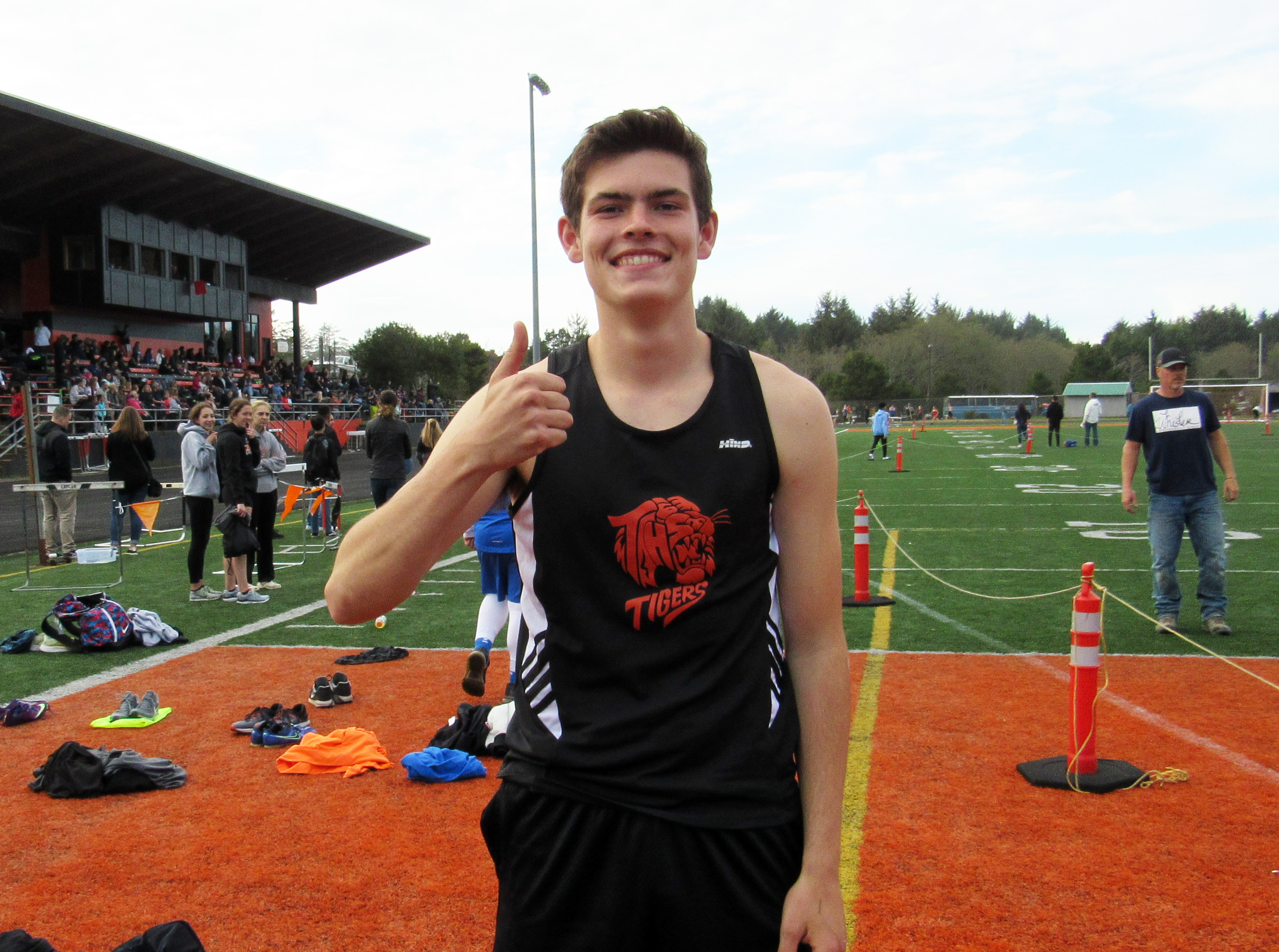 Senior Savannah Russo won the javelin and freshman Kadence James won the high jump for the girls.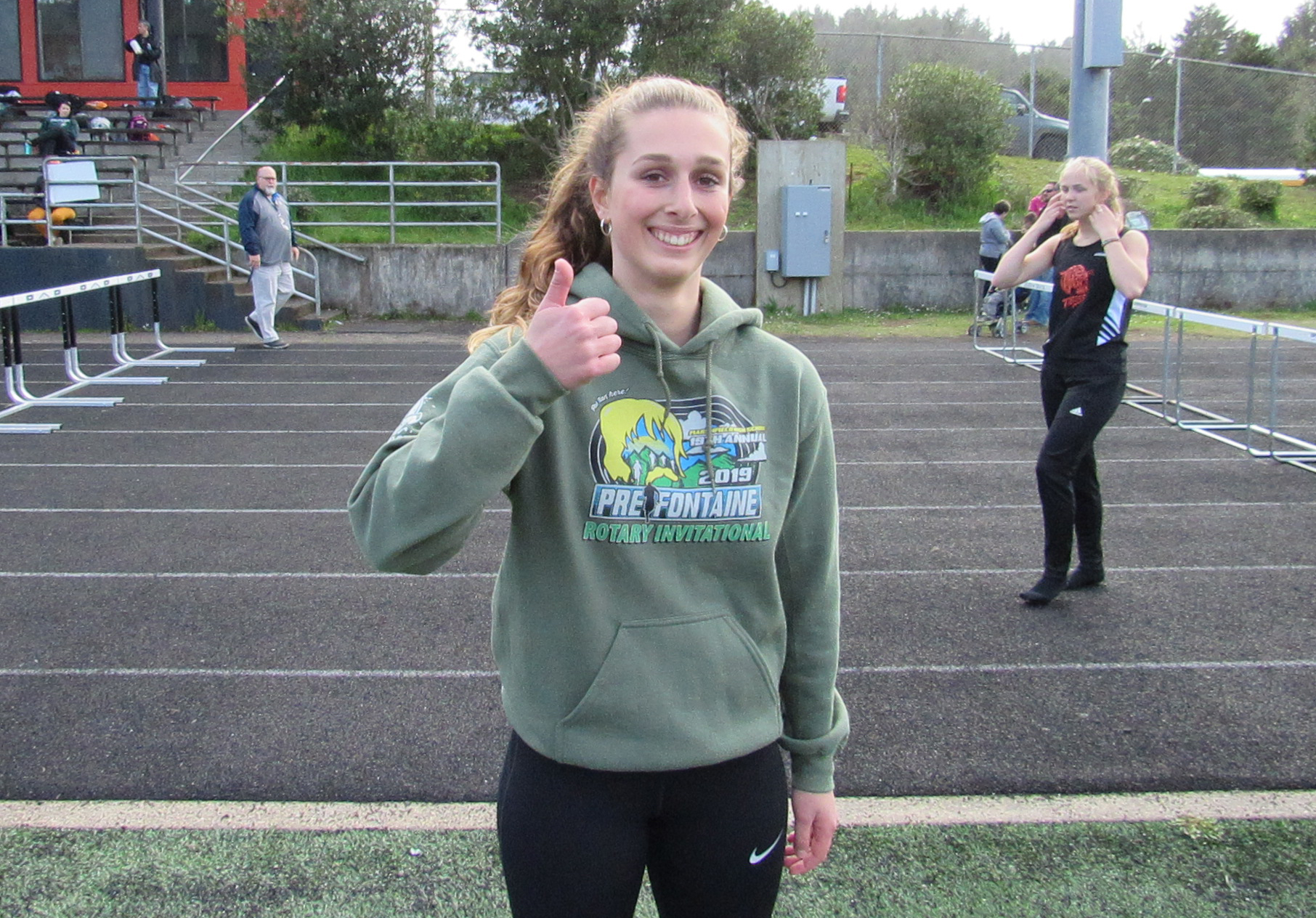 Freshman Sam Cortes was second in the 3,000 meters, McLeish second in the 1,500-meters and Fitch second in the triple jump for the Taft boys.
Sophomore William Calderon (200 meters) and senior Clayton Helfrich (3,000 meters) joined French with third-place finishes.
Taft's Wright, Jin, Calderon and freshman Brayan Mateo-Perez teamed to win the 4×100 relay, while Jin, Calderon, Mateo-Perez and freshman Sammy Vasquez combined to win the 4×400 race.
Halferty placed second in the 400 meters, sophomore Jordyn Ramsey was second in the 800 and 1,500, junior Autumn Ellis was second in the 3,000 and sophomore Avery Nightingale was second in the pole vault.
Sophomore Brie LeBoeuf (100), freshman Aubrey Sciarrotta (200, 400 meters) and Nightingale (800) had third-place finishes for the girls.
Freshmen Jaelyn Olmeda, Halferty, Ramsey and Elllis teamed to win the 4×400 relay.
Taft returns to the track Friday, April 26, at the Stayton Twilight.