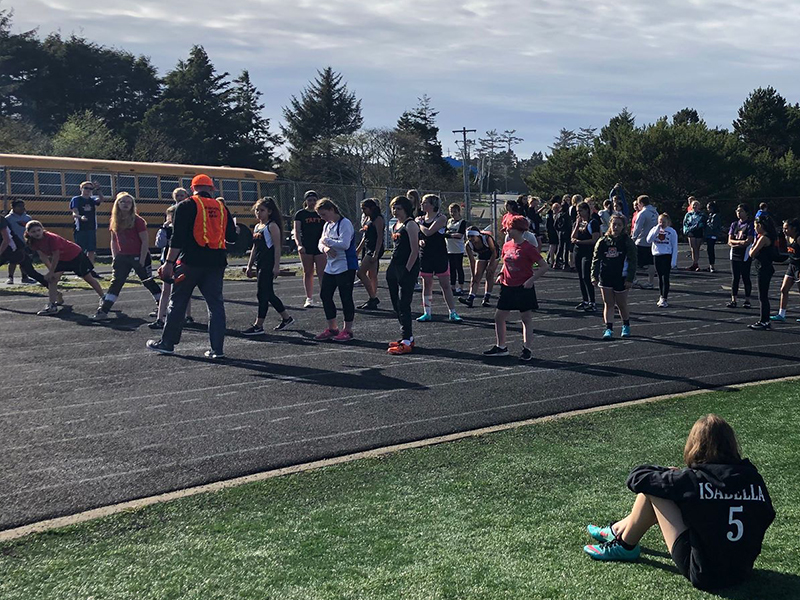 Eighth-graders McKaden Melton, Gavin Koceja and Kaitlyn Neves won individual titles Wednesday to lead the way for Taft High 7-12 middle schoolers in a Coast Valley League Junior High track and field meet at Voris Field.
Melton won the 100-meter hurdles, Koceja the high jump and Neves the javelin as the Tigers finished third behind Amity in both the men's and women's competitions. Yamhill-Carlton, Gaston and Faulconer-Chapman also competed in the meet.
Koceja was second in the 200-meter dash, Cooper Fitch second in the 800-meter run and Eli Jones second in the 1,500-meter run for the Taft boys.
Seventh-grader Hailey Weiss was runner-up in the 1,500-meter run for the Taft girls.
Taft's Rulon Porter (800), Angelo Garcia (1,500), Enrique Islas Jr. (100 hurdles) and Løve Scanlan (discus) had third-place finishes for the boys, while Victoria Wescott (1,500), Aliviah Mode (100 hurdles) and Miranda Hankins (discus) placed third for the girls.
The Taft High varsity track team will host a Special District 2 meet at 3:30 p.m. Thursday at Voris Field.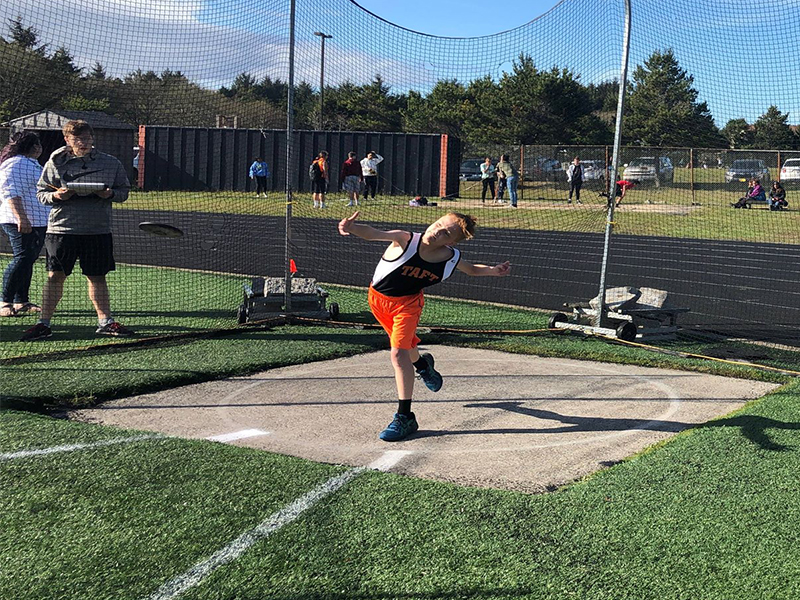 Team Scores