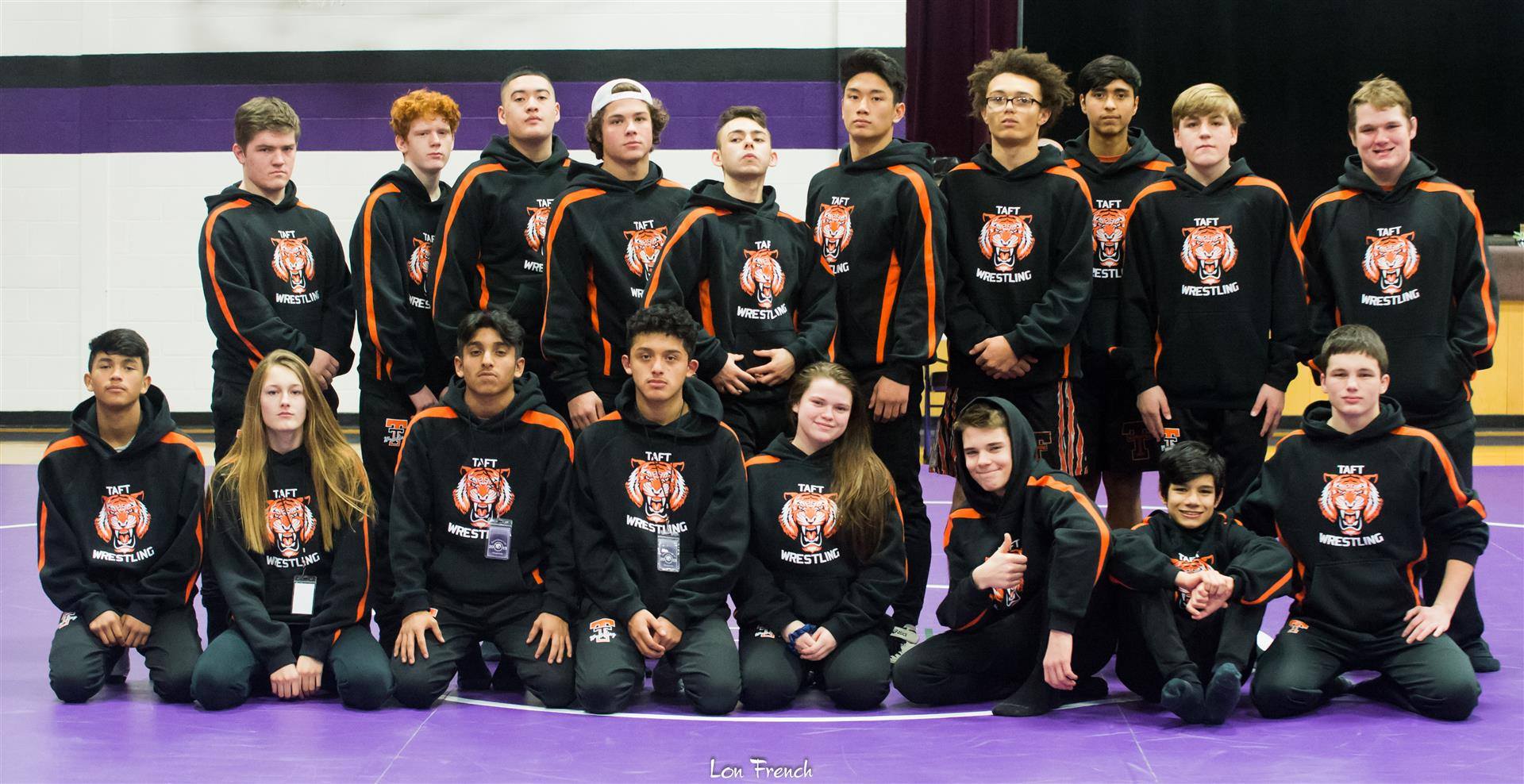 Saying they were "getting our win on at Districts," Taft High stood in second place Friday night following the first day of action in the Class 3A Special District 1 Wrestling Championships at Warrenton.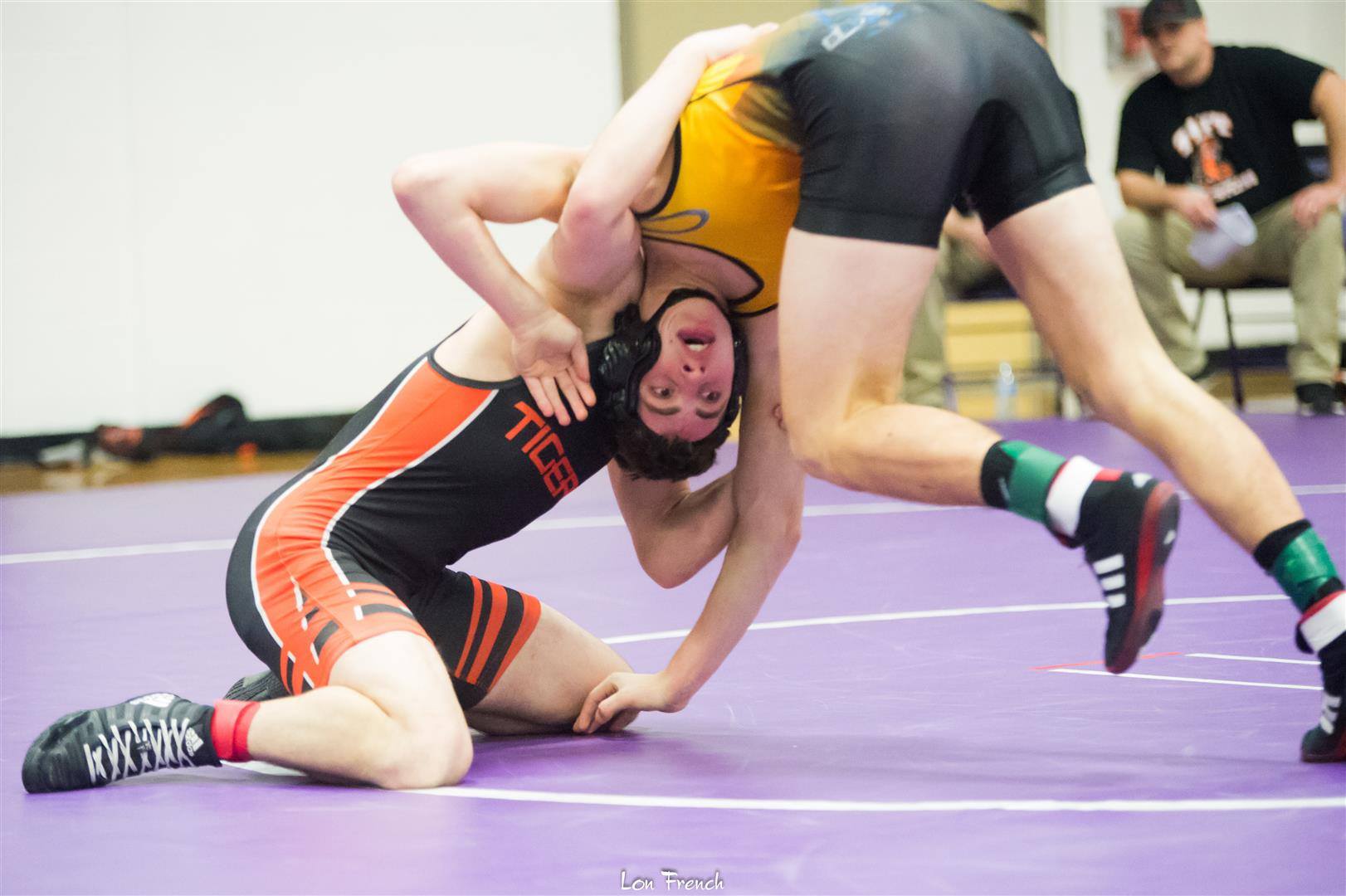 Taft enters Saturday's final matches at 10 a.m. in second place behind defending State champion and heavily favored Willamina 136-81 in the seven-team tournament, "but we have a long ways to go tomorrow," coach Robb Ellis said.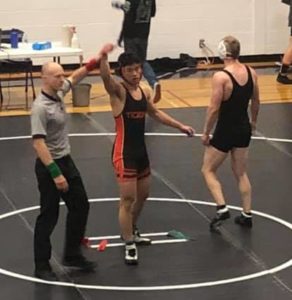 Ellis said David Jin, Biz Byrum, Riley Ellis, Gio Salazar and DeVon Lindquist "got some great wins." He said senior Jacob Mayoral lost a close first match to the first seed in the 145-pound division, but fought back to win two in the consolation bracket to keep his chances for a trip to State alive.
"Some of our wrestlers will not have their first match until tomorrow because there were a lot of byes," he said. "We have to get a good night's sleep, wake up and wrestle our best."
Taft is attempting to set a school record by advancing six or more wrestlers to the OSAA State Wrestling Championships, Feb. 22-23 at Veterans Memorial Coliseum in Portland.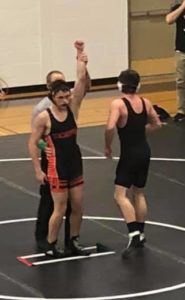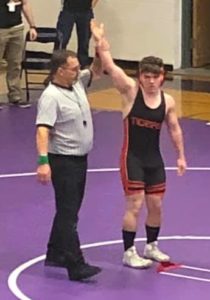 Prepping for Districts — By Taft Wrestling Coach Robb Ellis
Other sports have no idea what wrestlers have to go through. Other sports just show up and compete.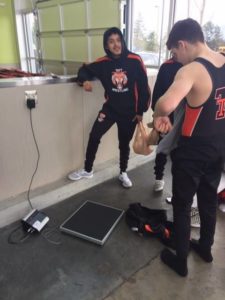 Wrestlers have to make the right weight, have their hair cut the right length, nails clipped, perfectly shaved, mouth guards for braces, laces taped, no skin disease on your body – or you can show up and be told when you get there that you don't compete that day.
You can even lose a match by bleeding too much.