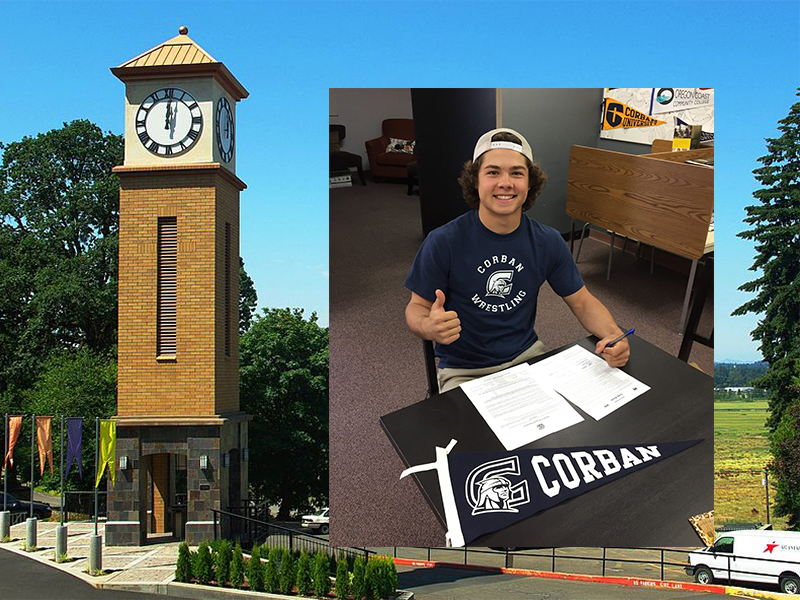 Whether taking down an opponent on the mat or turning two on the diamond, senior Taft High multisport star Cody Knott loves challenges. He'll get one of his biggest next year when Corban University in Salem unveils its first-ever wrestling team.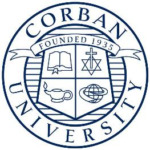 Knott will be among a new group of scholarship athletes who will comprise the Warriors' first-ever wrestling program under newly hired coach Keegan Davis, a two-time State champion at Sprague High School and Silverton High assistant coach who twice qualified for the NCAA tournament as a freestyle All-American at Oregon State and placed in the top-five at the Pac-10 Championships four times.
"I'm going to study business," Knott said Wednesday after signing a letter of intent with Corban. "That's their top program there, and I've wanted to go for business management. I've had my mind set on that for the past three years."
The 18-year-old Knott, who also stars as an infielder on Taft's baseball team, said he is not planning on trying out for the sport at Corban at this time. He said he will pursue a business degree because he hopes to own his own company someday.
Knott went 26-3 on the mat last season and placed third at 160 pounds in late February at the Class 3A OSAA State Wrestling Championships at Veterans Memorial Coliseum in Portland.
"It has been a long time since a Taft wrestler has competed at the college level, possibly it has been decades," Taft wrestling coach Robb Ellis said. "Cody has a lot of talent, and getting the next-level coaching he will receive at Corban will cause him to shine.
"He has a great work ethic and attitude. He is respectful to his coaches and eager to learn more. Corban started a wrestling team at the perfect time for Cody, and Cody will be perfect for their team.
"High school wrestling is a grind, but college wrestling is a step up above that. It is a huge commitment and I am glad Cody decided to take it on, and I know he will be successful if he sticks with the process the Corban coaches will put him through."

Corban University is a private Christian college of about 1,200 students offering undergraduate work in biblical studies, liberal arts and professional studies, and graduate work in business, ministry, education and counseling.
Corban is a member of the Council for Christian Colleges and Universities, and athletically is a member of the National Association of Intercollegiate Athletics, competing in the Cascade Collegiate Conference.