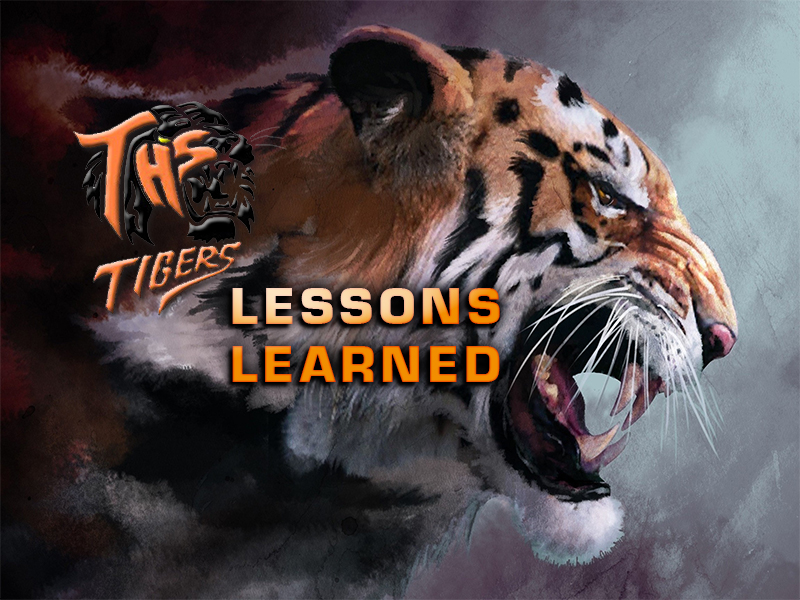 The most successful season in school history aside, Taft High wrestling coach Robb Ellis took away much more Saturday from the thrill of watching his kids battle for glitzy medals and glowing accolades . . .
He watched them grow into young men.
"We as coaches care more about the lessons wrestlers learn about life than we do about winning," he said late Saturday night following two days of grueling competition in the Class 3A OSAA State Wrestling Championships in Portland. "If you focus on building character in your program, winning often follows."
From the "State Eight," to the "Fab Five," to the "Tough Two," the Tigers accomplished virtually everything they possibly could have hoped to achieve this season in the unforgiving and unpredictable individual and team sport.
"I'm super-proud of this team," Ellis said. "We had some heartbreaks like every team, but we met all of our goals."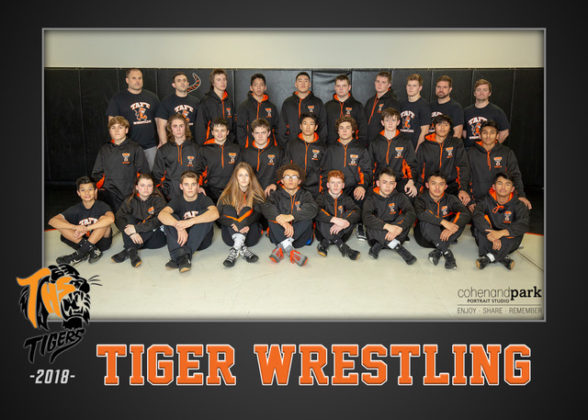 One of those objectives was to participate head-to-head at a competitive pace in the toughest of Oregon's four Class 3A districts.
By the time last week's Special District 1 Championships ended, Taft found itself third behind defending State champion Willamina, and just seven points short of runner-up Dayton. The Tigers finished ahead of perennial power Rainier for the first time. All three fellow league members placed in the top 10 at State, including two in the top five.
"We focused on every wrestler as an important member of the team and not just the talented ones," Ellis said. "Almost everyone contributed to our team points at Districts by winning a match."
Individually, Ellis targeted a pie-in-the-sky ambition of setting a school record by advancing more than five wrestlers to State. Eight donned orange-and-black compression suits Friday morning at Veterans Memorial Coliseum.
"I give all the credit to the kids," Ellis said. "We as coaches pushed them hard and they lived up to it."
Five of Taft's eight State representatives survived to see another day following Friday's opening matches. While some won more than others over the course of the three-month season, nearly 20 bought into the second-year coach's blossoming program strongly enough to persevere from start to finish.
"We got third at Districts. We broke the school record and took eight to State. We had five of the eight still wrestling on Day 2 at State, and, for the first time in Taft history, two Tiger wrestlers placed sixth or better at the State tournament," he said.
Led by senior Cody Knott, who placed third at 160 pounds, and sophomore William Calderon, who finished sixth at 138, the Tigers partnered for memories Ellis won't soon forget.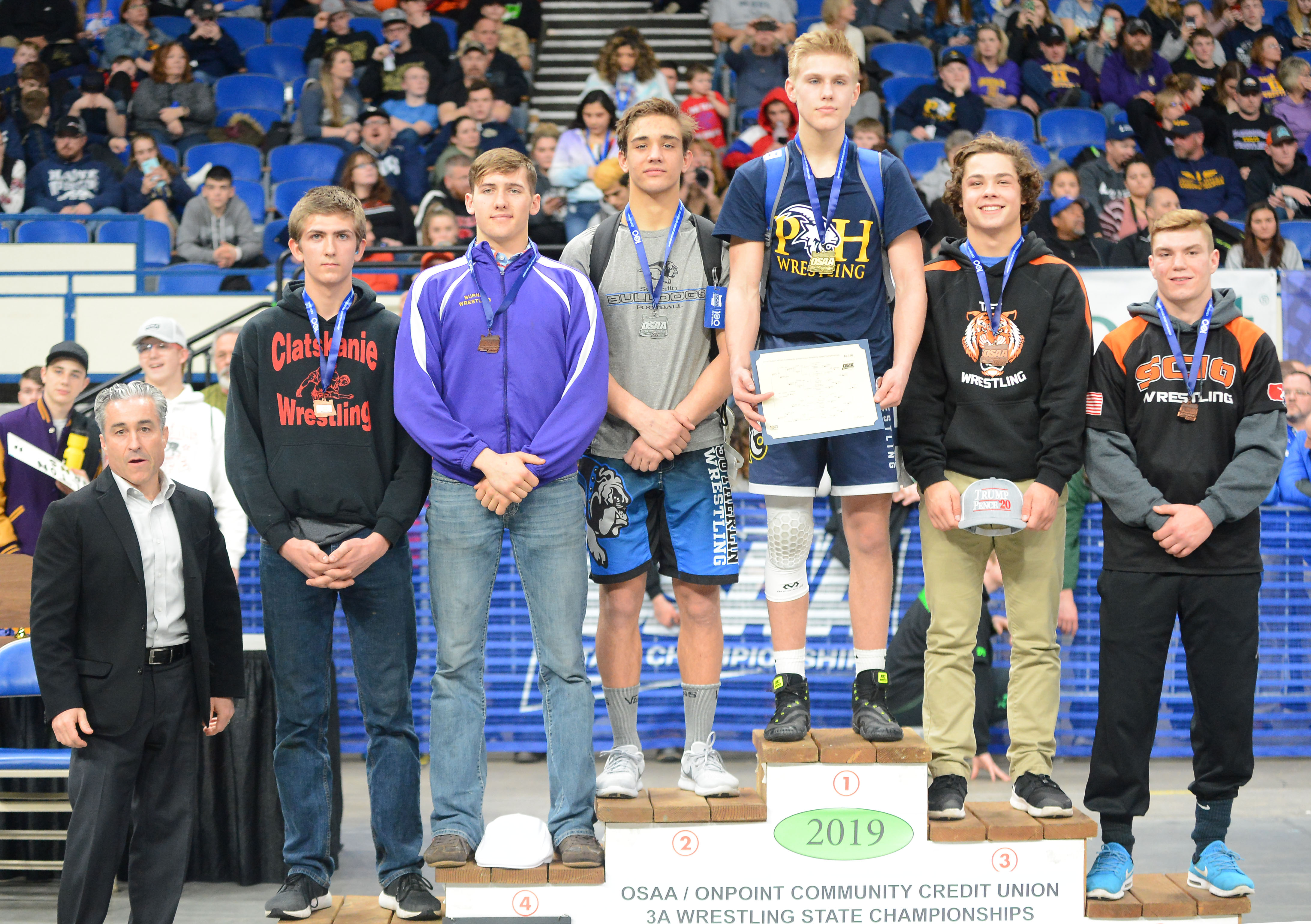 It had little to do with watching the "State Eight" that included freshman Riley Ellis, junior Jace Phippen and senior Eriq Aquino. Or the "Fab Five" that included seniors Gio Salazar, DeVon Lindquist and David Jin. Or even the "Tough Two" of Knott and Calderon.
"I knew we had reached my character goals for our team that we made the focus of instead of winning when I saw my favorite moment at State," he said.
"As DeVon lost a tough match in the consolation semifinals and realized he would not place, instead of focusing on himself, he immediately ran over to the mat next to him and cheered loudly for William as he won his match in overtime to guarantee sixth place.
"He knew what an important moment that was for Taft wrestling and he forgot about his loss. I knew right then as a coach that DeVon was leaving our program having learned the lessons he needed to as he heads out into life.
"He set an example for the younger wrestlers that the team matters more than the individual. This season was successful on and off the mat."