Wildlife abounds in this video sent to Homepage by canine photographer Raider.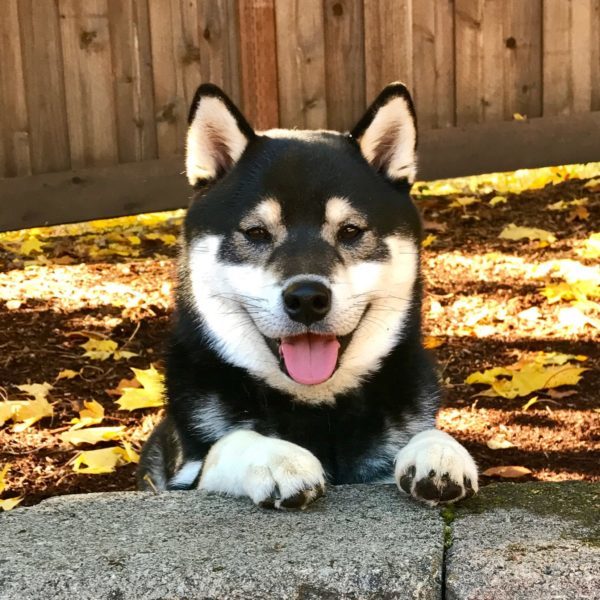 Blue Herons, a Bald Eagle, Great Egret and ducks can all be seen in a rare wildlife display on Devils lake.
Watch as the eagle swoops down on a duck, who goes below the surface to avoid becoming lunch.