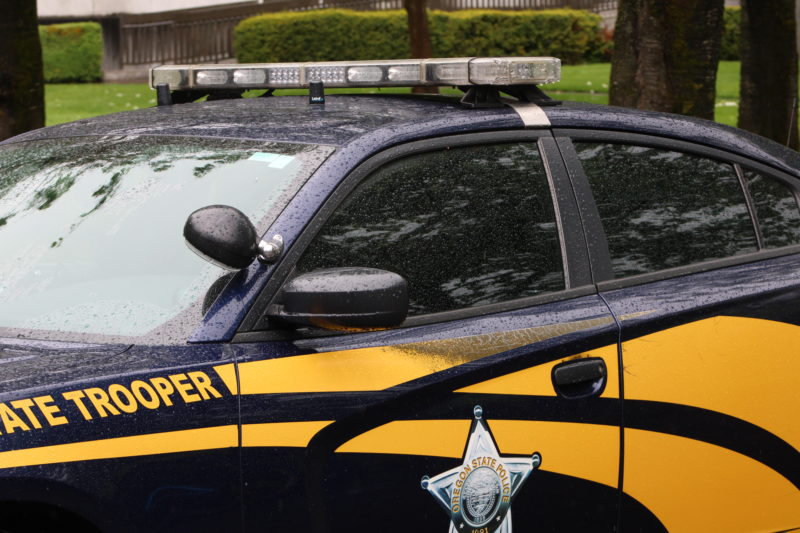 Oregon State Police Trooper David Wertz was 10 miles east of Newport on April 28 at approximately 8:49 p.m. when he stopped a wanted felon but let him go after pandemic-leery jailers refused to lock him up.
"I was patrolling US 20 in the area of mile post 10 when I stopped a white Chevy Camaro, eastbound at a high rate of speed," reported the trooper. "The driver was identified and determined to be the subject of an active felony, no-bail warrant issued by the Oregon State Parole Board; a parole violation on the original charge of Burglary I. Both Lincoln County Jail and Benton County Jail refused to lodge the suspect because of current COVID-19 restrictions policies."
The suspect, Erin M. Swinford, 37 of Toledo, was issued a speeding ticket and released.