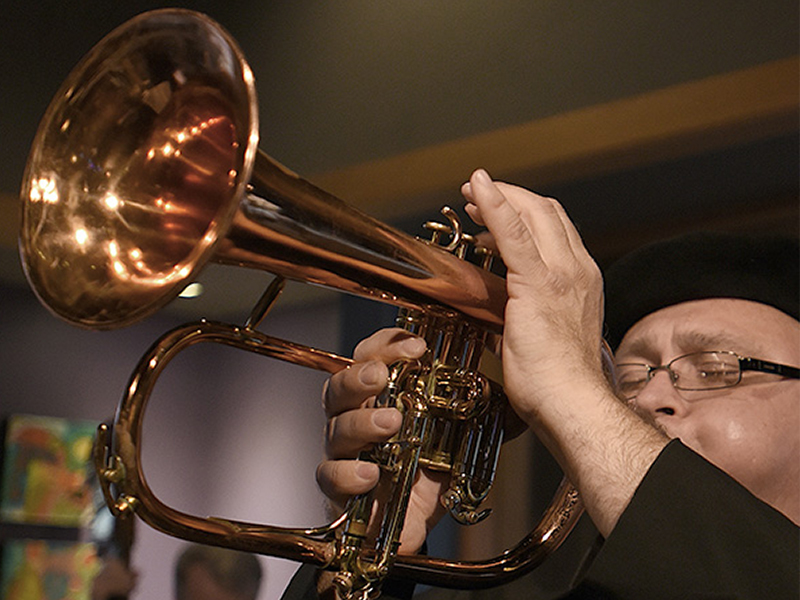 Renowned flugelhornist Dmitri Matheny will lead an all-star band Thursday, Aug. 1, in a tribute to the music of legendary composer Burt Bacharach at the Lincoln City Cultural Center.
Known for his warm tone, soaring lyricism and masterful technique, Matheny, is lauded as "one of the most emotionally expressive improvisers of his generation" (International Review of Music). He will perform with vocalist Holly Pyle, Dan Gaynor (piano), Michael Raynor (drums) and Eric Gruber (bass).
Reserved table seating for the 7 p.m. show is $25 for adults and $14 for youth, with a $2 discount for Cultural Center members. Tickets are on sale at lincolncityculturalcenter.org or by calling (541) 994-9994.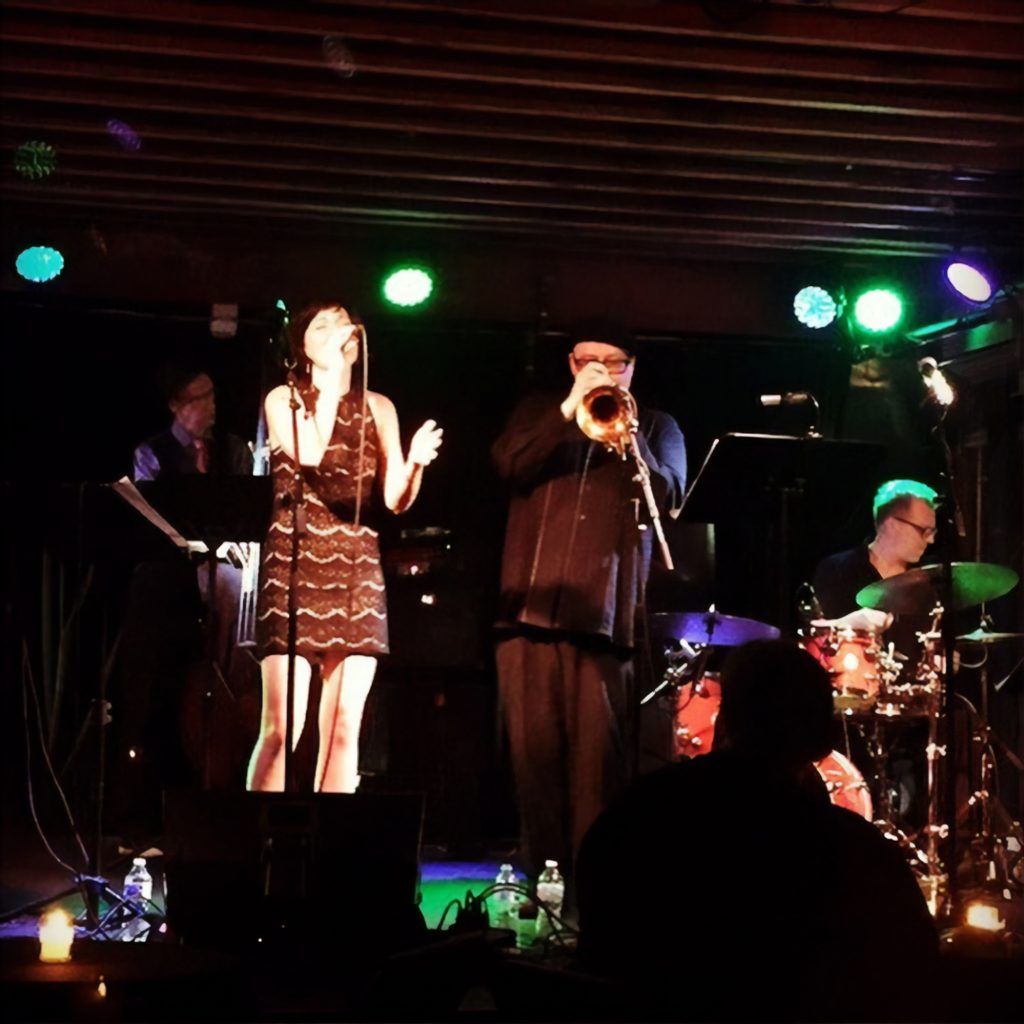 Popular music wouldn't be the same without the beloved songwriting team of Bacharach and Hal David. Bacharach's passionate melodies and David's heartfelt lyrics delivered hit after hit, including "Close to You," "What the World Needs Now" "Alfie," and many, many more.
Now 91, Bacharach remains active as a touring and recording artist, prominently featuring the flugelhorn as a solo instrument in his concerts and on his albums.
Matheny has been lauded as "a visionary" (San Francisco Examiner) and "a jazz treasure" (All Music Guide).
An honors graduate of Berklee College of Music, he vaulted onto the jazz scene in the 1990s as the protégé of jazz legend Art Farmer. Since then, he has garnered a loyal international following, releasing 11 critically acclaimed CDs, touring extensively throughout the United States, Europe and Asia.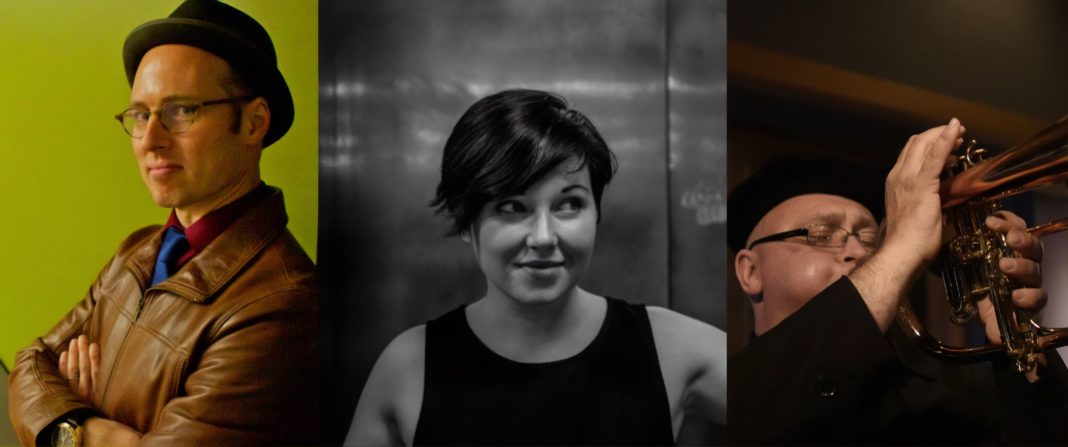 Celebrated for her "soulfully graceful, liquid-like voice" (Phoenix New Times), Pyle started as an opera major before studying jazz and psychology at Northern Arizona University.
Now one of the most popular vocalists in the Phoenix area, she performs with leading jazz groups, tours with the progressive soul-pop band House of Stairs, and appears regularly as a solo acappella act using electronic looping to build masterful sonic creations.
In the '60s and '70s, Bacharach was a dominant figure in pop music, racking up a remarkable 52 Top-40 hits. His compositions differed from much of the music of the era and typically boasted memorable melodies, unconventional and shifting time signatures, and atypical chords.
Combining elements of jazz, pop, Brazilian music and rock, Bacharach created a unique sound that embodied the time. David, Bacharach's primary collaborator, supplied his music with lyrics worthy of the best Tin Pan Alley composers. David's bittersweet lyrics were often in striking contrast to Bacharach's soaring melodies.
To learn more or join the Cultural Center, visit lincolncityculturalcenter.org or drop by the LCCC Information Center off Highway 101 from 9 a.m.-5 p.m. Wednesday through Monday (closed Tuesday).