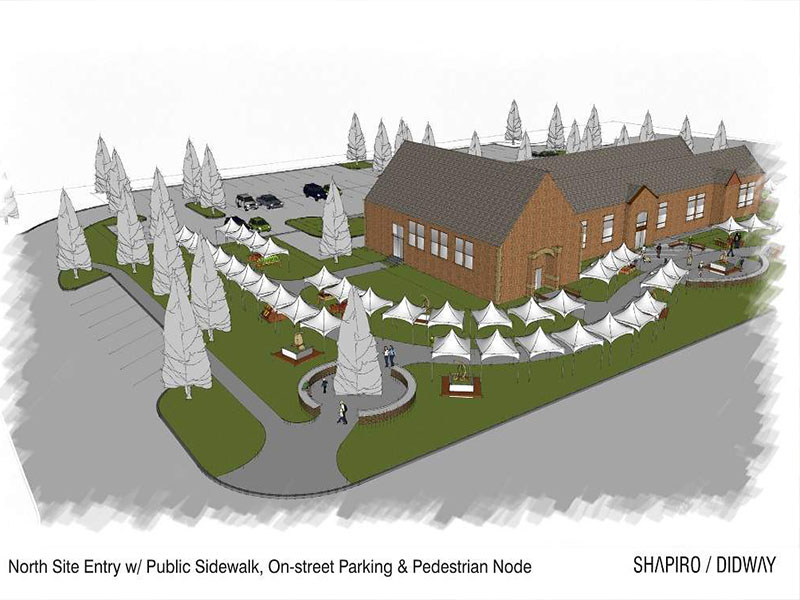 The City of Lincoln City is holding a public forum 5-7 p.m. Feb. 28 at City Hall to provide input for a large scale art installation for the Lincoln City Cultural Plaza revitalization project.
Six artist finalists will present their visions for the project and showcase their past work as well as answer questions from the public at the forum.
As part of the Public Art Master Plan approved by City Council, the Public Arts Committee was tasked with recommending an artist to build a large-scale art piece in Lincoln City. The committee issued a "request for quotation" and received multiple proposals. The committee has narrowed the list to six finalists.
Pete Beeman, Hilary Pfiefer, Heidi Erickson, Bill and Karma Simmons and Adrienne Peck will each have the opportunity to share previous work and their vision for the current project. After the forum and interviews, the Committee will narrow the list to one recommendation which they will present to City Council for approval.
Comment cards will be available for the public to fill out and light refreshments will be provided at the forum.
A $1.5 million State lottery bond allocation for the Lincoln City Cultural Plaza revitalization project was secured by Rep. David Gomberg in July 2019.
For information on the Cultural Plaza, call the LCCC at 541-994-9994 or head to lincolncityculturalcenter.org/plaza.
Previous coverage:
$1.5 million in lottery bonds to enhance Lincoln City Cultural Plaza