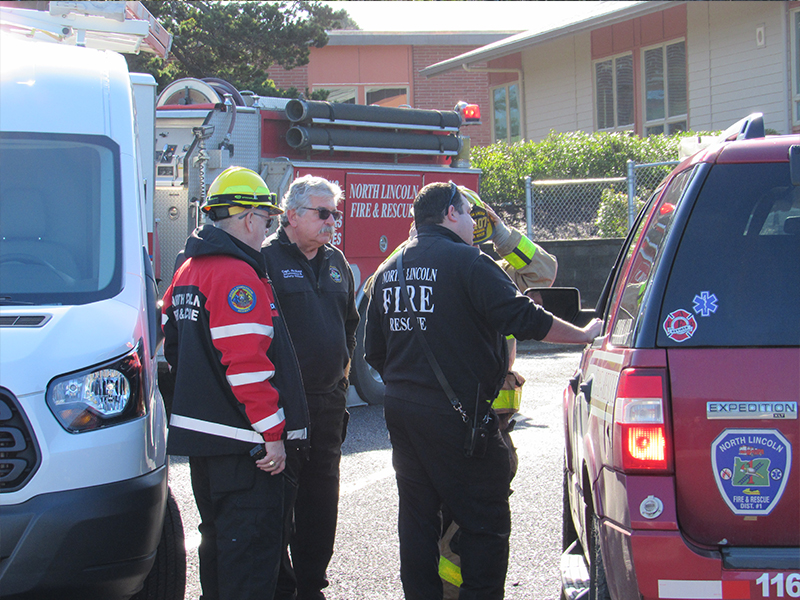 All students were evacuated but safe after workers with the Lincoln County School District inadvertently struck a one-inch gas pipe with a backhoe while rerouting a sewer line at Taft Elementary School today.
"We did a secondary sweep of the school to make sure everyone was out," said North Lincoln Fire & Rescue Safety Officer Jim Kusz after students were evacuated to nearby Taft High 7-12 at approximately 11:10 a.m. "School officials did a good job pulling the fire alarm and getting the kids out."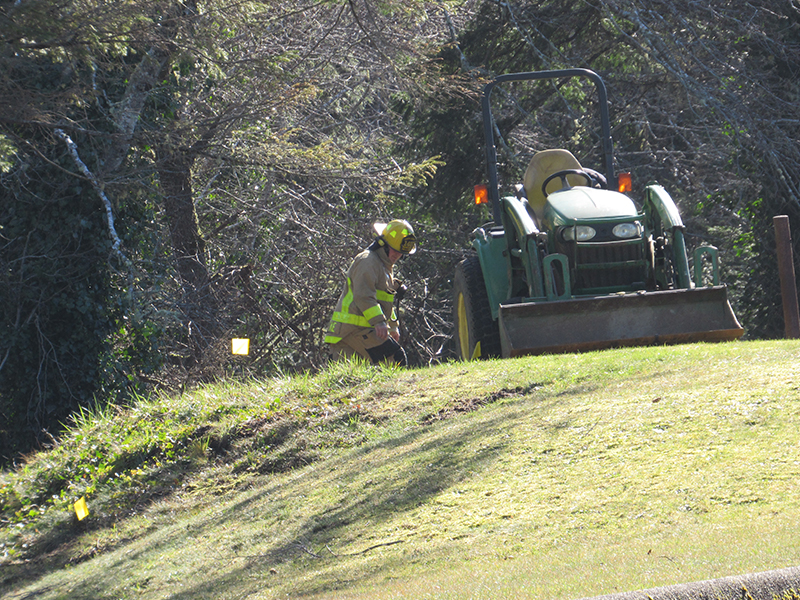 Northwest Natural Gas engineers shut down the line that is venting and repairs have begun.
Students will be sent back to the school at 4040 High School Dr. shortly.
Depoe Bay Fire and Rescue, Lincoln City Police and Pacific Power assisted.
UPDATE: School officials issued an all-clear text message to parents at 12:37 p.m.