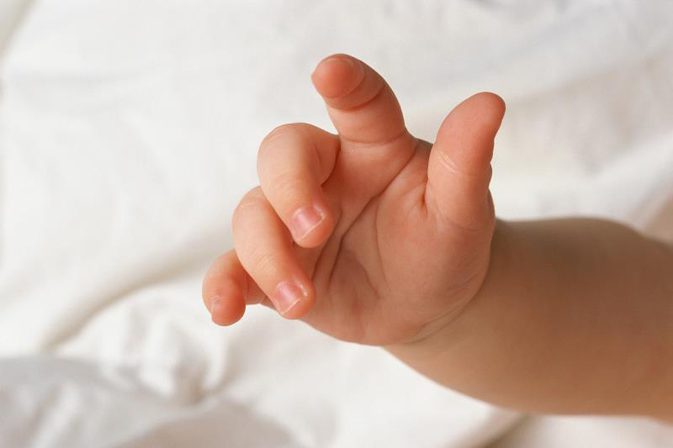 Lincoln City, OR – Ever wonder what resources are available in Lincoln County for your baby's growth and development, and for you as you grow into parenthood? Find out at a free, fun event called Birth to 5—Ready, Set, Thrive!
Sponsored by Samaritan North Lincoln Hospital, the event will take place Tuesday, May 8, from 3 to 6 p.m. at the Health Professions Education Center at Samaritan North Lincoln Hospital, 3011 NE 28th St. in Lincoln City.
Stop by any time to enjoy giveaways and light refreshments, and the opportunity to meet representatives from numerous services in Lincoln County, including but not limited to:
Samaritan obstetricians and pediatricians
Advantage Dental
Capitol Dental
Driftwood Public Library
Parents As Teachers (PAT) Team
Lincoln County School District
Reach Out and Read
Rustic Bloom Photography
Clara's Closet
Lincoln County Health and Human Services
Samaritan Early Learning Center
For more information, call the hospital at 541-994-3661 and ask for Christy Anderson or Susan Leskody.