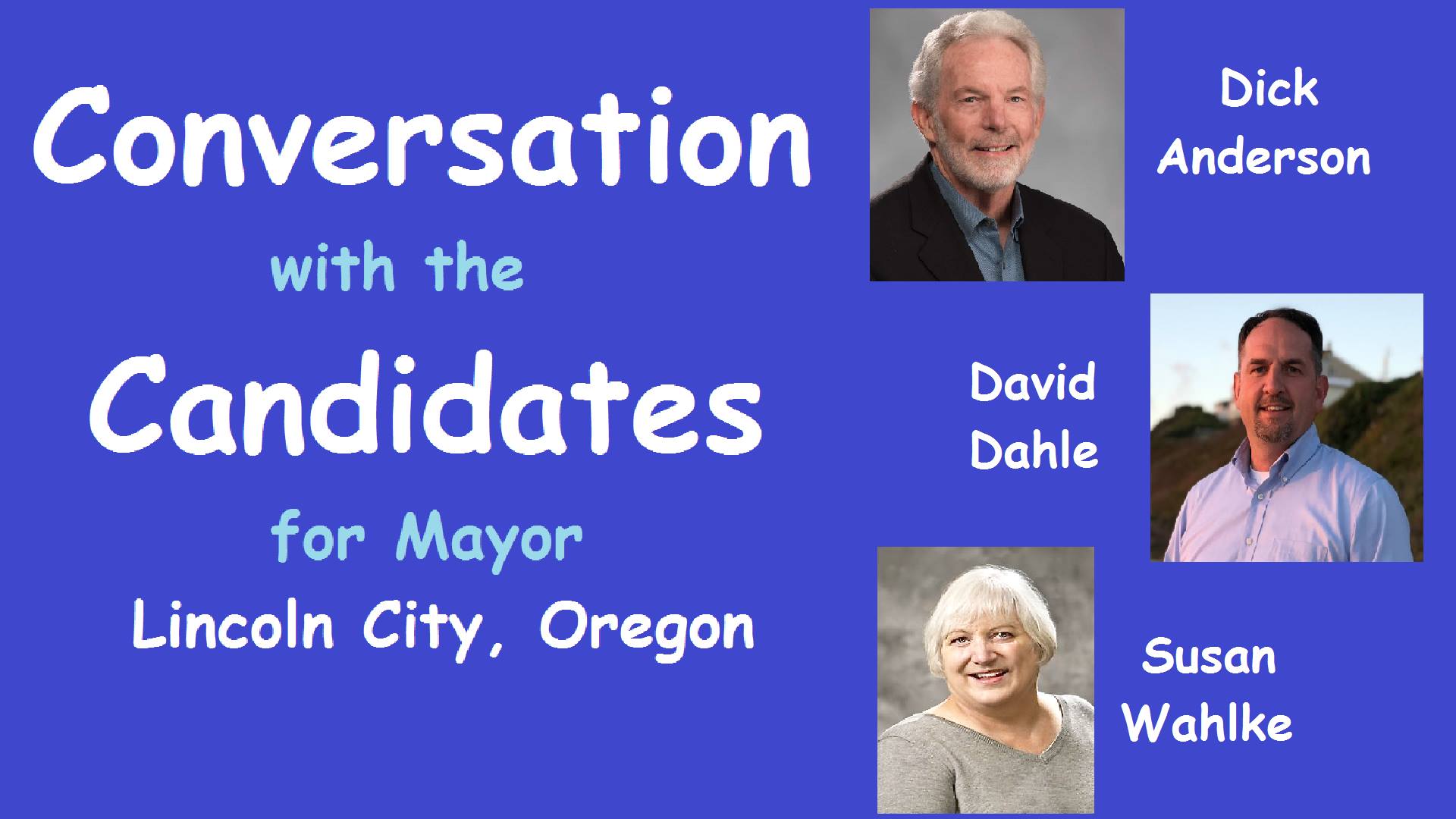 Autobahn 101 will host a public question-and-answer event with Lincoln City mayoral candidates Dick Anderson, David Dahle and Susan Wahlke from 6-8 p.m, Wednesday, Oct. 17.
"Conversation with the Candidates" has been posted to Facebook as an event so users of the social network are encouraged to respond if going.
"This will be a good chance to get to know your candidates, ask questions and mingle," Autobahn 101 owner Roy Baker said. "I wanted to bring the community together and have people get to know their candidates on a more personal level."
Bratwursts for $7, drink specials and live music will follow immediately after the event. Rock 'n' roll band "Uncle Roy" will perform.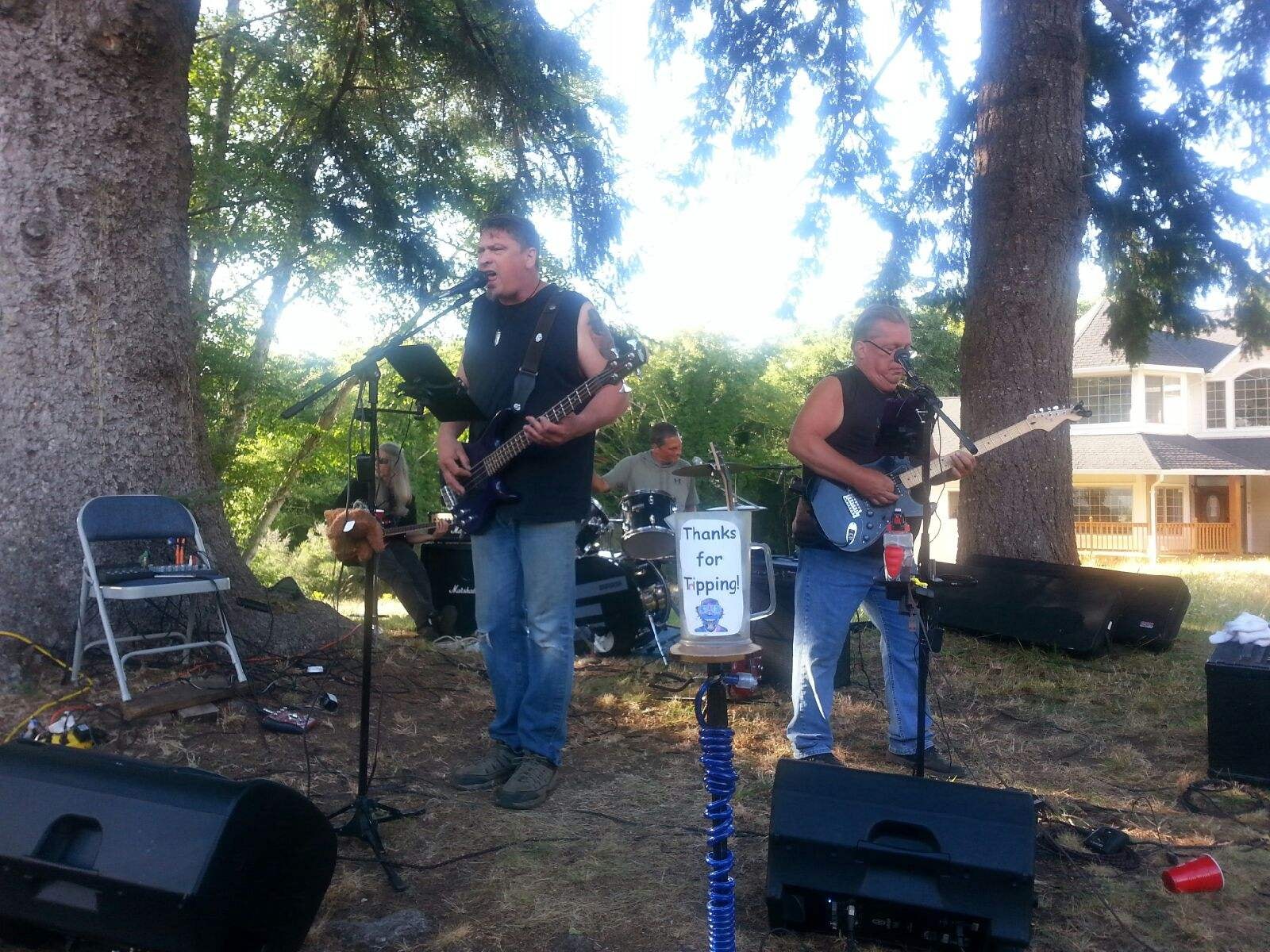 Autobahn 101, 1512 SE Hwy 101, is a family-oriented restaurant serving authentic traditional German food, including rare micro and German beers on tap.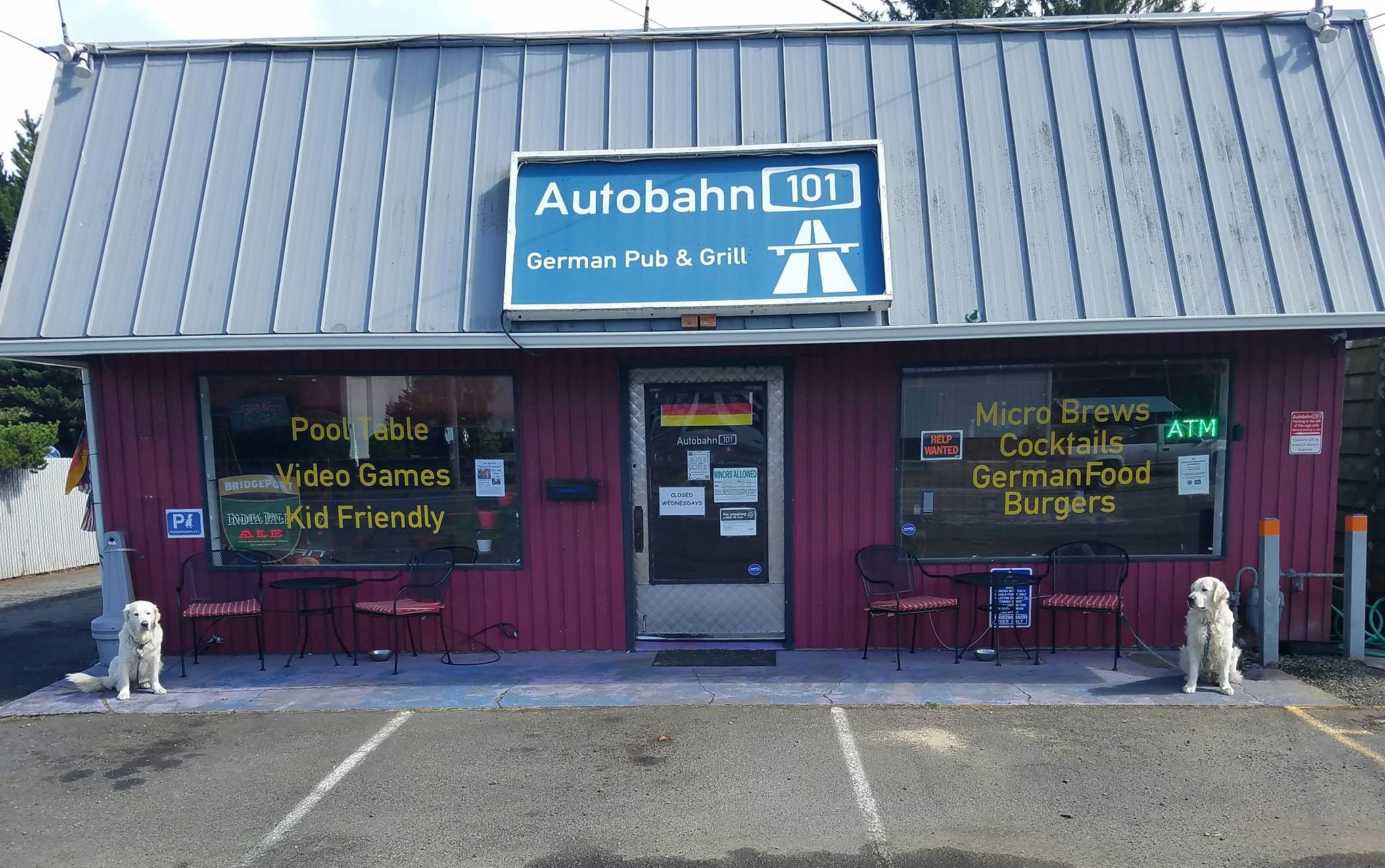 [democracy id="12″]