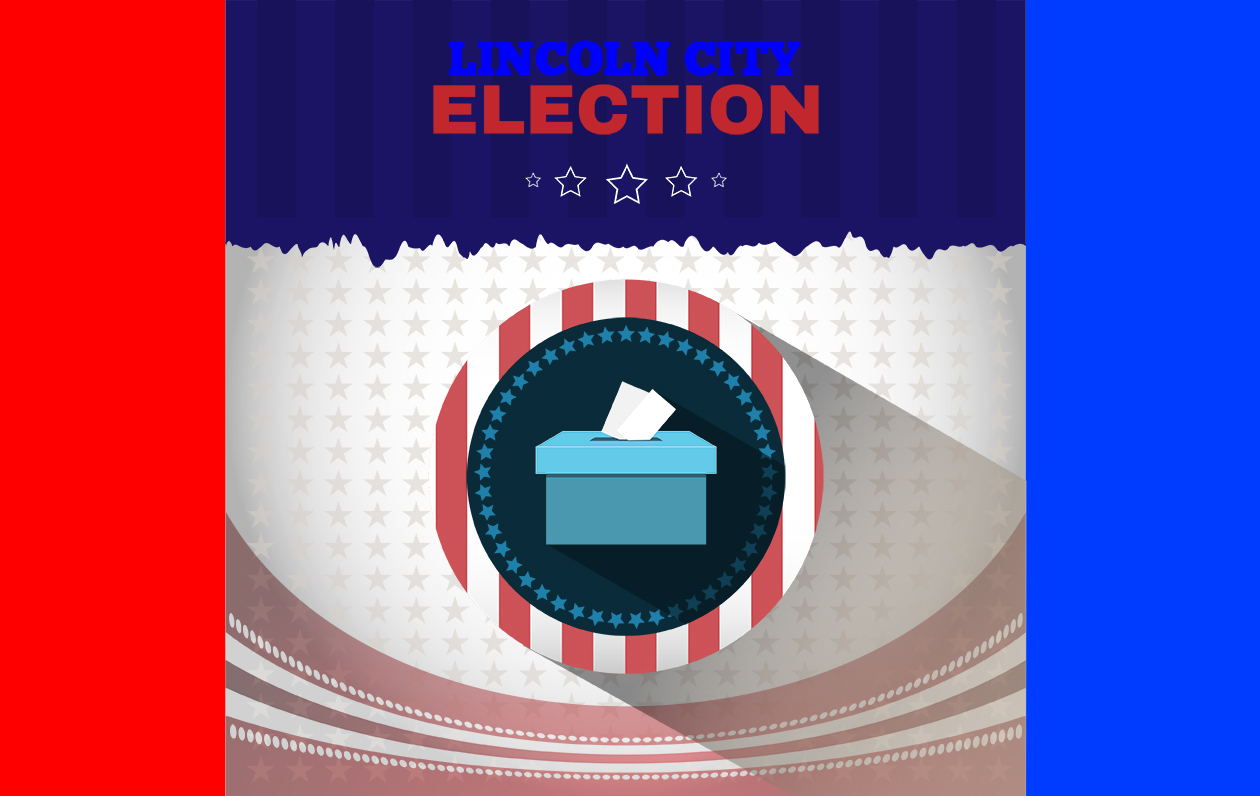 EDITOR'S NOTE: Added Warren Halcott 9/05/18.
Three candidates will run for Lincoln City mayor and nine will vie for council positions in the Nov. 6 general election, according to a news release issued Thursday by the Lincoln City City Recorder.
Mayor
Dick Anderson
David Dahle
Susan Wahlke
Councilor Ward 1
Mitch Parsons
Councilor Ward 2
Diane Kusz
Nancy Oksenholt
Jack Sparrow
Councilor Ward 3
Larry Armstrong
Warren Halcott
Michael Holt
Richard Mark
City Recorder Cathy Steere said the candidates have qualified by nominating petition to run for elective office.
Terms will expire Dec. 31, 2022.