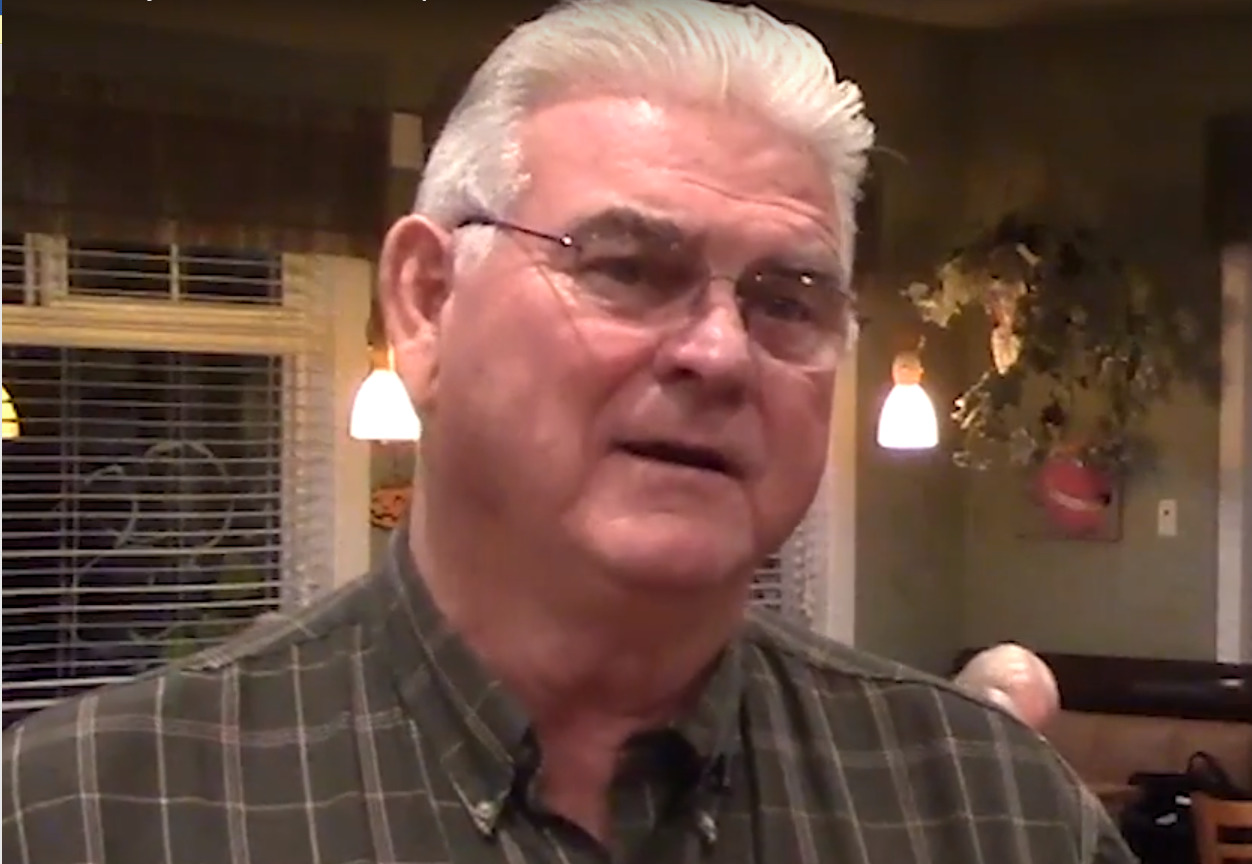 Central Coast Builders, Inc. owner and City Council candidate Jim Davis has withdrawn from the Ward 1 election race, City Recorder Cathy Steere reported in an email.
In an email sent to County Clerk Dana Jenkins, Steere said: "I received notice from Candidate Jim Davis that he wishes to withdraw from the race for Councilor for Ward 1 for personal reasons."
With the departure of Davis, Mitch Parsons will run unopposed in Ward 1.
Davis could not immediately be reached for comment.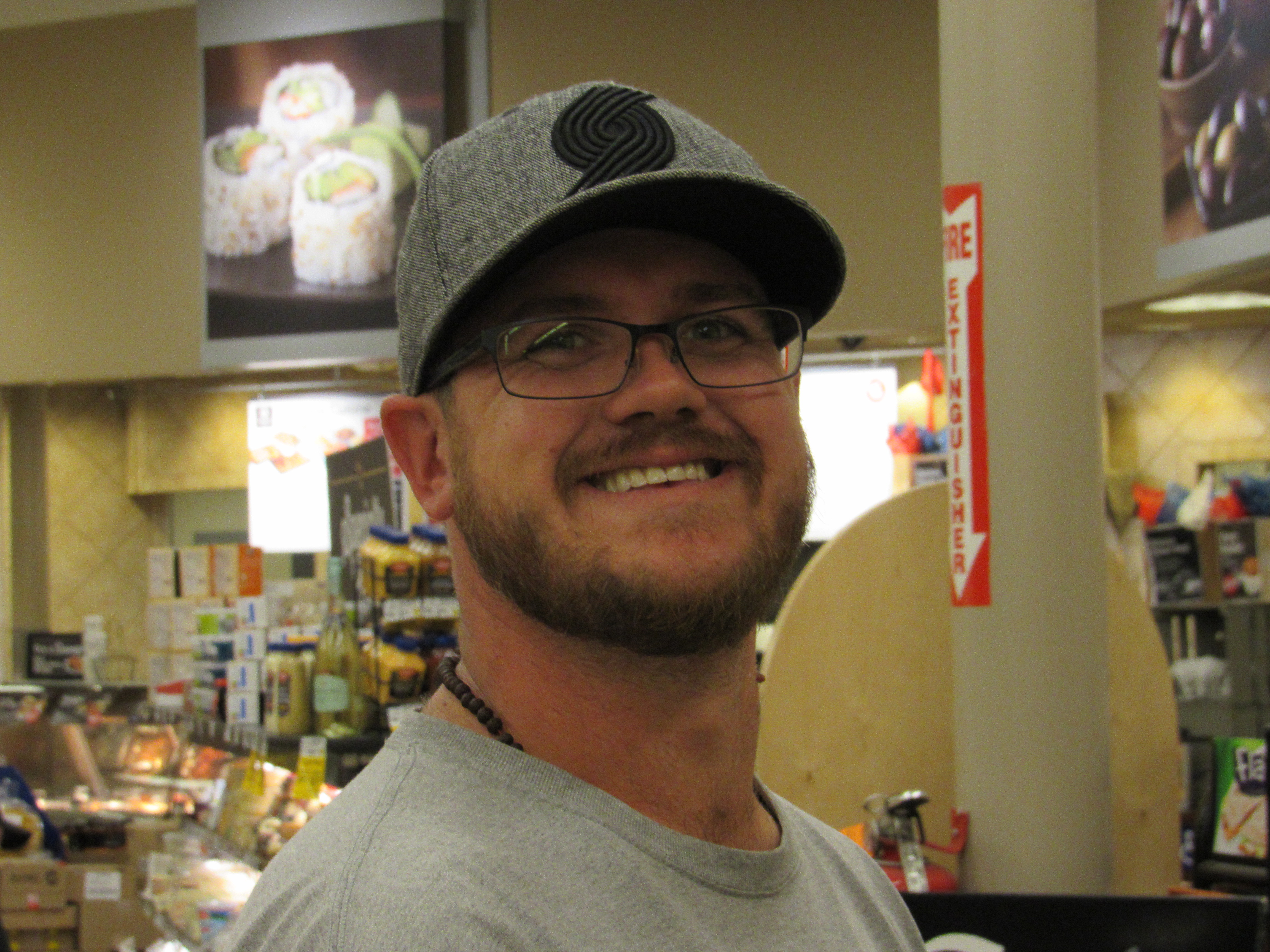 Davis is general contractor with more than 40 years of experience in construction, 20 years of those being on the Oregon Coast.
Davis has sat on the Lincoln City City Council before, but had to resign the post for change of address. The Lincoln City Charter states that anyone who no longer lives in the city ward from which a candidate ran for city council, that person is no longer legally allowed to serve as a councilor from that district.
Davis has served on the Lincoln City Chamber of Commerce as a Board member, and also as president.
He has been involved with Angels Anonymous Inc. a nonprofit since its inception in the year of 1999, and is now serving as President.
In 2017 Davis was appointed to the Lincoln City Planning Commission but due to a change in residence he resigned.