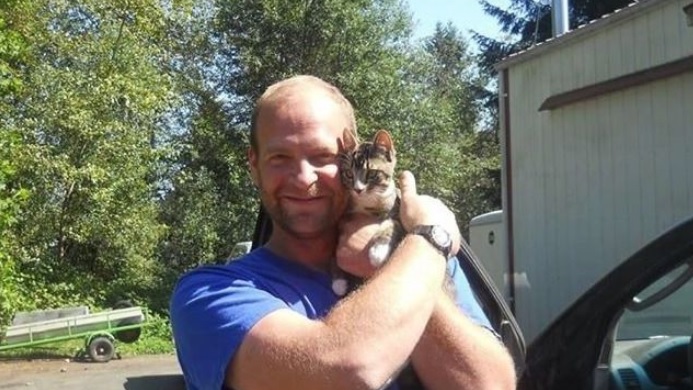 The deceased body believed to be that of missing person Cameron Shelden has a .45-caliber bullet wound, and a matching-caliber semi-automatic handgun and shell casing were located where the body was found.
According to the Lincoln County Sheriff's Office, it was determined Shelden, a 37-year-old Seattle-area railroad engineer, suffered a gunshot to the head consistent with a .45 caliber bullet. Due to the advanced state of decomposition, the Oregon State Medical Examiner's Office is continuing the examination.
The deceased subject was located Tuesday on property by its owner on Widow Creek Road in Otis and presumed to be the remains of Shelden. Positive identification is still being determined as the death investigation continues.
This post will be updated
Previous coverage