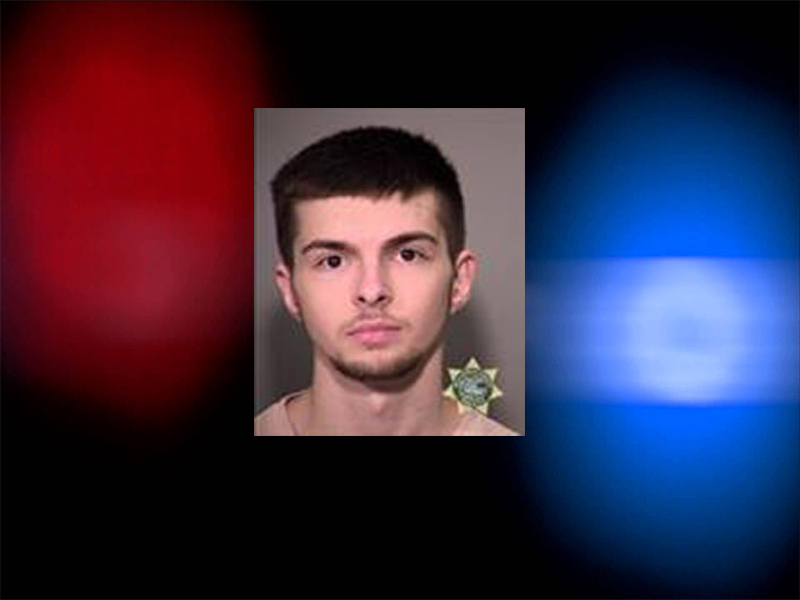 Otis resident William Borges, 21, was sentenced today to 96 months in federal prison and five years' supervised release for distributing child pornography.
According to court documents, investigators identified Borges in September 2016 as part of an ongoing investigation by the FBI's Sacramento Field Office into the use of Dropbox, a cloud-based file sharing application, to distribute media depicting the sexual exploitation of children.
A federal search warrant issued to Dropbox produced the email address Borges used to create a Dropbox account identified by investigators as containing child pornography. Investigators later matched three video uploads to Dropbox depicting the sexual abuse of young children to the IP address of Borges' home in Otis. During a search of Borges' home, he admitted to possessing child pornography and trading images and videos using Kik Messenger and Dropbox.
Borges pleaded guilty to one count of distributing child pornography on Nov. 13, 2018.
The FBI Sacramento Child Exploitation Task Force (CETF) and FBI Salem Resident Agency investigated the case. It was prosecuted by Amy Potter, Assistant U.S. Attorney for the District of Oregon.
The FBI's CETF conducts sexual exploitation investigations — many undercover — in coordination with other federal, state and local law enforcement agencies. The CETF is committed to locating and arresting those who prey on children as well as recovering underage victims of sex trafficking and child exploitation.
Anyone who has information about the physical or online exploitation of children are encouraged to call the FBI at (503) 224-4181 or submit a tip online at www.fbi.gov/tips.
Otis man pleads guilty to using Dropbox to distribute child pornography