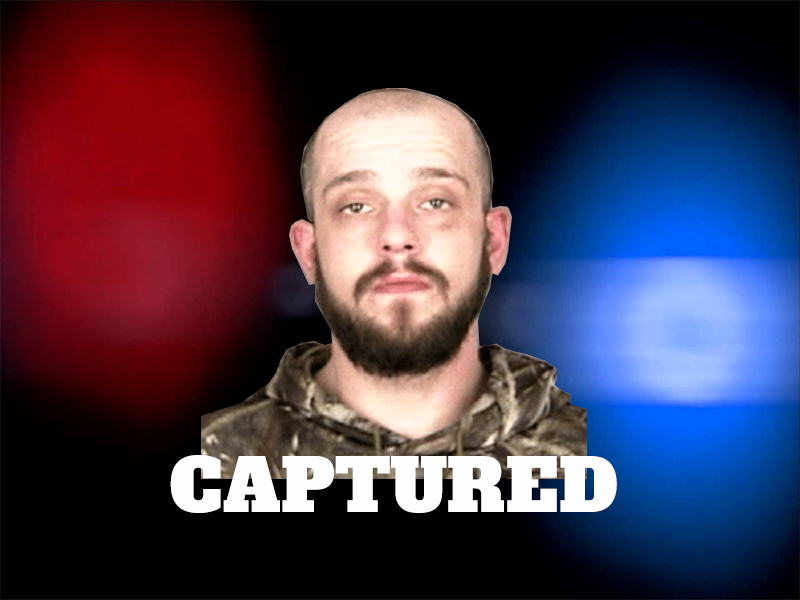 Wanted fugitive Jacob Leeland Lunstedt was taken into custody today after a tip to Salem Police led to his capture by local law enforcement after a high-speed chase on Forest Service Road 1726.
Lunstedt was wanted and considered armed and dangerous for a robbery that took place March 30 in Otis.
This morning at 10 a.m. the Salem Police Department was notified that Lundstedt was seen driving a 2020 Nissan Altima and possibly headed to Lincoln County.
At approximately 1:20 p.m. Lincoln City Police located Lunstedt driving west on Highway 18. Officers and detectives in unmarked cars followed him onto East Devils Lake Road but Lunstedt realized he had a tail and took off up U.S. Forest Service Road 1726 with officers in hot pursuit.
The chase went on for 10 miles at 30-40 mph on 1726 — a road full of bumps, ruts and gravel — until Lunstedt drove over spike strips deployed by Lincoln County Sheriff's Office Deputy Zachary Dowty at the intersection of N. Bear Creek Road in Otis.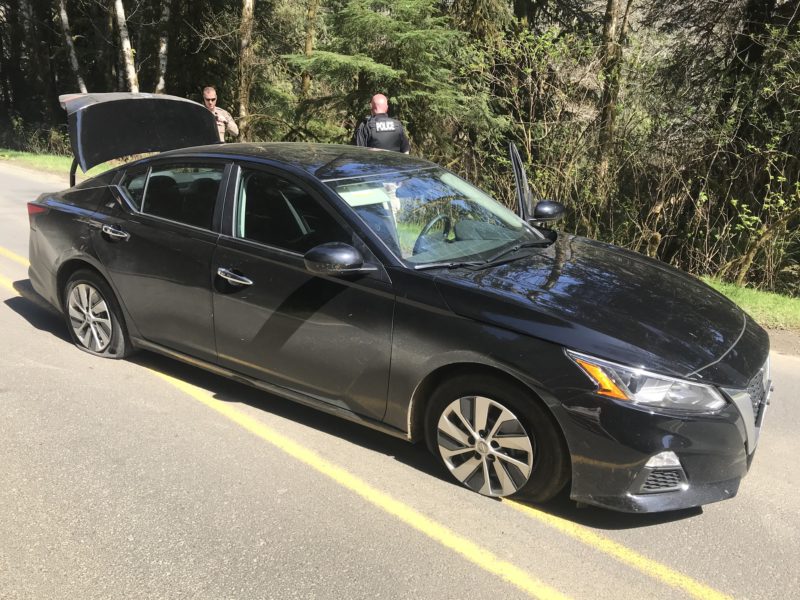 Lunstedt drove for another quarter-mile on three flat tires before finally coming to a stop.
He was taken into custody and transported to the Lincoln County Jail on charges related to the armed robbery, a prior unrelated felony warrant and additional charges related to the pursuit.
The Lincoln County Sheriff's Office would like to thank the citizens who provided numerous tips to law enforcement agencies regarding Jacob Lunstedt. The Sheriff's Office was assisted by the City of Salem Police Department, and the City of Lincoln City Police Department.