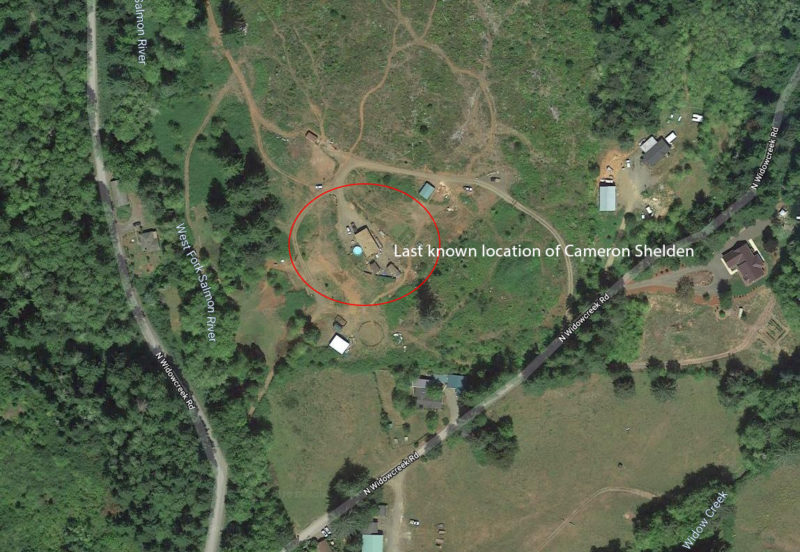 Lincoln County Sheriff's deputies, friends and family are continuing a search in the woods near Rose Lodge, where 37-year-old Seattle-area resident and longtime BNSF railroad engineer Cameron Shelden went missing Sept. 1.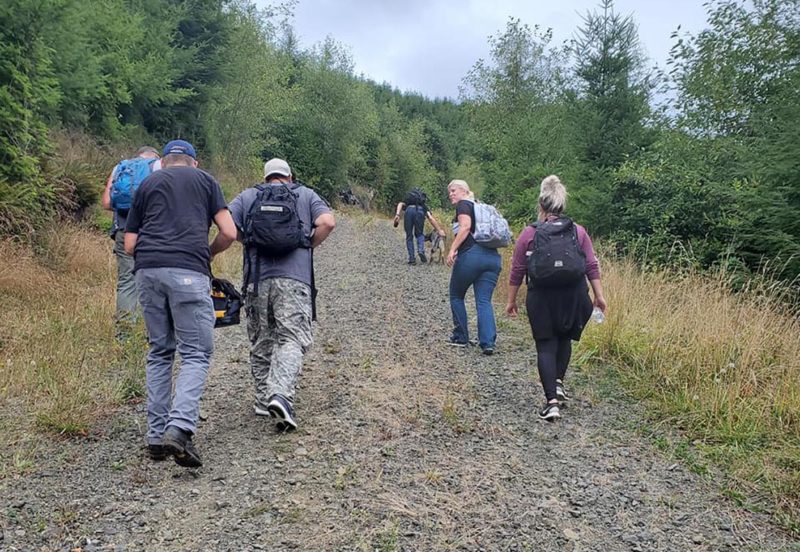 "We are working diligently to find Cameron and bring him home," coworker and friend Zack Houston said. " People don't just vanish into thin air, and there are a lot of people who care and love Cameron so our efforts won't be in vain."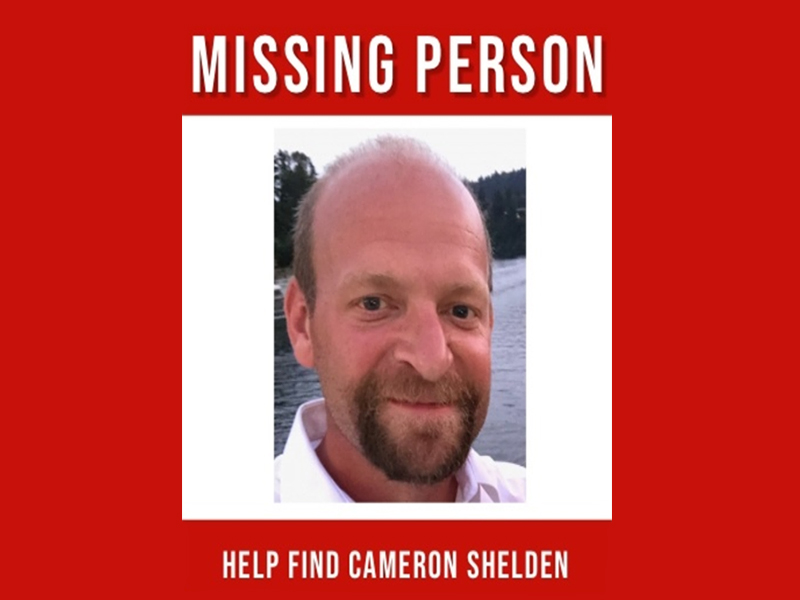 The lead Lincoln County Sheriff's deputy for the case said, "We have a lot of people working on this," and, "It's an ongoing investigation and we are working on some possible actionable evidence."
According to friends and family members, including his wife, April, Shelden was visiting a Rose Lodge resident at her home on North Widow Creek Road.
"They had a fight and Lisa said he went walking into the woods," April Shelden said. Cameron left the house without his wallet, keys or cell phone, his wife said.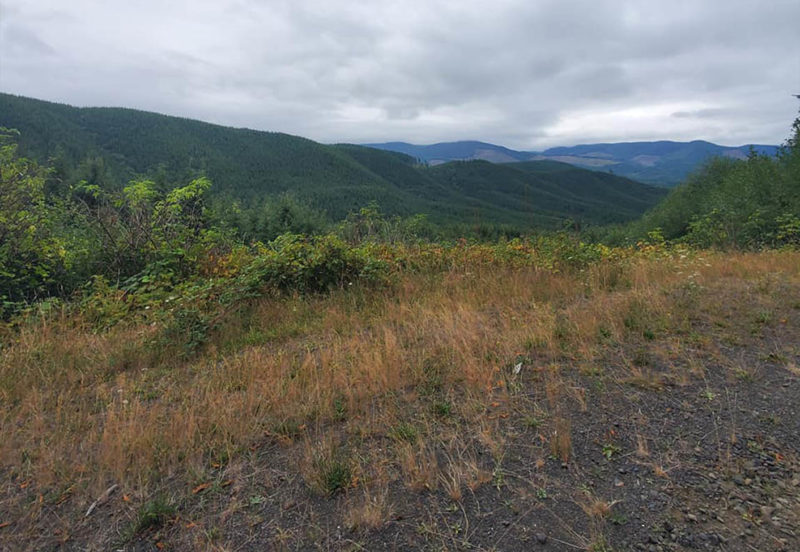 Lincoln County Sheriff's Office Search and Rescue was activated Sept. 2 and said it performed several search operations over multiple days, utilizing ground search volunteers, specially trained K-9s and unmanned aerial systems.
Family, friends and coworkers came to Oregon to join a search effort that covered 20 miles of heavily forested land and reported finding bear scat along the search routes.
On Tuesday, friends searching for Shelden posted an update on Facebook saying they came within 100 feet of a black bear and not to come alone or unarmed.
The family has established a GoFundMe page to raise money that has already reached half of its goal of $15,000. Funds will be used to hire a private investigator and private search parties, including dogs, drones and people on foot.
On behalf of Cameron, Cameron's family and friends we have decided to move forward with a Private Investigator and private search parties (dogs, aerial, foot) to continue the search for Cameron Shelden who has been reported missing since Sept 2nd, 2019 from Otis, Oregon. Cameron was reported to have left on foot, leaving his brand new truck, keys, wallet and cell phone at a residence on Widow Creek after an alleged dispute. We have exhausted options with local Sheriff/Police departments and feel this is the next step in locating him. Thank you SO much for any amount you are able to donate.
They are using the hashtag #BringCameronHome on social media.
Houston said he's reached out to the Oregon State Police and federal authorities in an attempt to have them work with local law enforcement for search efforts and other duties.
Houston is seeking local drone enthusiasts to help in the search Wednesday and Thursday. He can be reached at 253-249-4894.
Anyone with information pertaining to Shelden's whereabouts are encouraged to call the Lincoln County Sheriff's Office Tip Line at (541) 265-0669 or Lincoln County Sheriff at 541-265-0777.
"We will find Cameron and the truth of his disappearance will come to light," Houston said.
Previous coverage:
Updated: Seattle railroad engineer goes missing from Rose Lodge