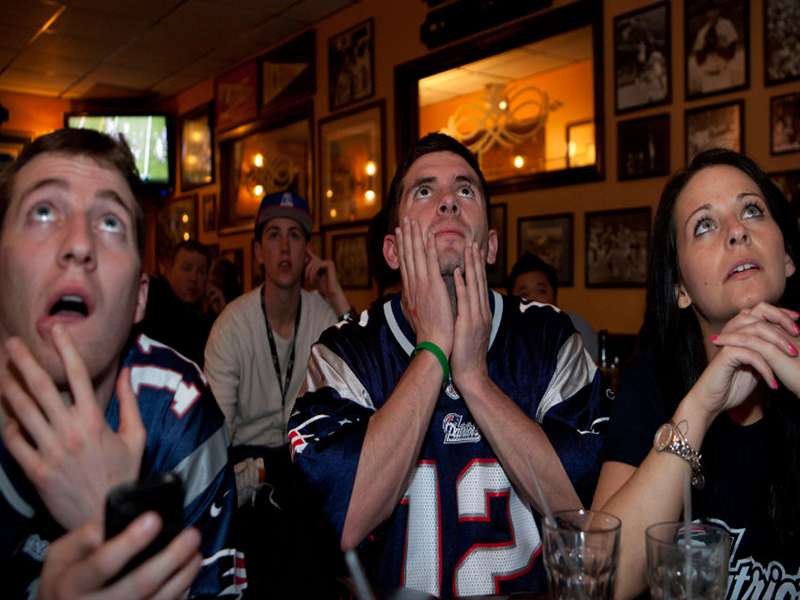 The time is approaching for "Super Bowl Sunday." No matter what team you root for, fans don't let fans drive drunk.
The National Highway Traffic Safety Administration (NHTSA) is attempting to help keep impaired drivers from getting behind the wheel by encouraging everyone to ensure football fans do not fumble the ball on this issue.
In most states, drivers are considered impaired if they have a blood alcohol concentration of .08 or higher. Utah recently went to .05 or higher. Drunk driving can be deadly. Even small amounts of alcohol can impair judgment and make driving unsafe.
According to the latest NHTSA figures, 37,133 people died in traffic crashes in 2017, and 10,874 (29 percent) were due to drunk driving. Drunk driving deaths decreased 1.1 percent from 2016, according to revised estimates of 10,996 alcohol-related fatalities for 2016.
Be sure to have a game plan for the night so friends and family know who the designated driver is. Encourage fans to turn over their keys to a sober driver before they begin drinking.
If you don't have a designated driver for the Feb. 3 game, consider other options. There are many ways to ensure a safe ride home besides relying on a friend, including public transportation, calling a taxi or using a ride-share program.
Sober designated drivers should refrain from drinking alcohol. Be a team player and help keep impaired drivers from getting behind the wheel.
For more information, visit www.lincolncountysheriff.net.