Josh Salsbery drove in three runs with two hits and Tyee Fisher and Mitchell Richwine also had two hits Wednesday as the Mid-Coast Dungies opened the 2018 American Legion baseball season with a 10-1 victory over Newport at Frank Wade Field.
The Dungies then posted three shutout victories Friday and Saturday behind starting pitchers Bryce Bridge, Clark Boys and Jack Stempel in a tournament in Hood River before winning the title Sunday night over Columbia Gorge.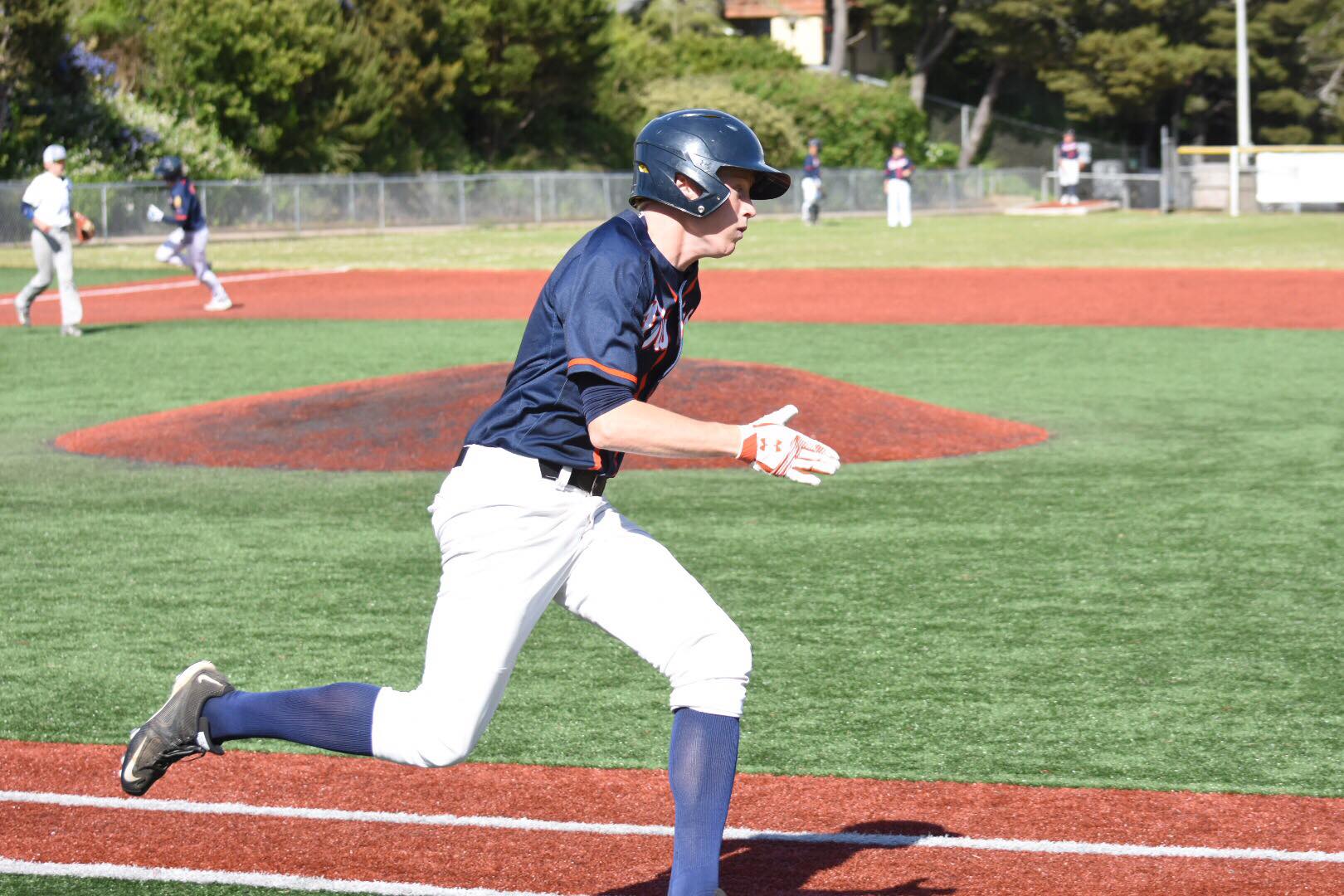 Cole Strober drove in three runs in Wednesday's opener for the Dungies , who scored six runs in the sixth inning after building a 4-1 lead with two runs in both the third and fourth innings.
The Dungies defeated La Salle 12-0 Friday behind a 10-run fourth inning. Stober collected two hits and Salsbery, Boys and Stempel drove in two runs each in support of Bridge.
The Dungies defeated NW Futures 6-0 in the first game of a Saturday doubleheader behind Boys. Strober and Eli DeMello had three hits each for the Dungies.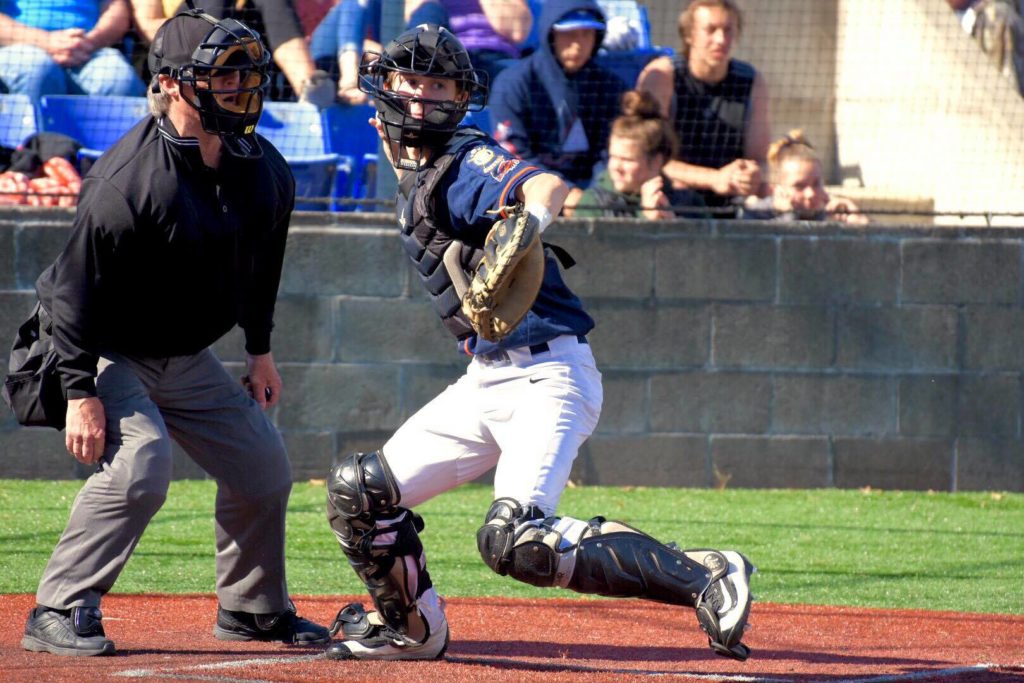 The Dungies downed Redmond 9-0 in Saturday's second game behind Stempel. Joe Hixenbaugh and Salsbery had two hits each and drove in two runs and one run, respectively.
Bridge allowed two earned runs in five innings for an 11-3 win Sunday night over the Columbia Gorge Hustlers for the Hood River title.
The Dungies are scheduled to play at 4 p.m. Tuesday against the Demarini Dirtbags at Wade Field; 4 p.m. Wednesday against 503 Baseball Club at the Pit at Taft High School in Lincoln City; 2 p.m. Thursday against the Eastside Cutters at Wade Field; and 4:30 p.m. Friday against North Willamette Valley at Wade Field.
For more on the Dungies: http://ballcharts.com/team/?team=newport&pg=calendar