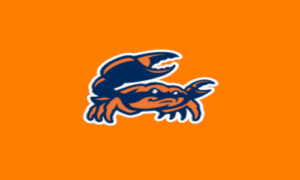 The Newport-based Mid-Coast Dungies American Legion baseball team won three of four games last weekend in the Mickey Riley Tournament in Corvallis.
Bryce Bridge had two hits and an RBI and Cole Strober two hits Thursday in an opening 4-1 defeat to Skagit Valley at Taylor Field before the Dungies won three straight games over the weekend.
Ryan Torres had three hits in a 5-3 victory Friday over Skagit, and two more in a 6-1 win Saturday over the Eastside Cutters.
Trenton Luckini and Strober had three hits Sunday in a 5-3 victory over Athletes in Motion, while Griffin Lavigne had two hits. Luckini and Strober had two RBIS.
The Dungies fell 5-4 to the Corvallis Marketmen on Monday in Corvallis despite two hits each from Bridge and Strober. Torres had two RBIs for the Dungies.
The Dungles are scheduled to play the Marketmen at 5 p.m. Tuesday at Frank Wade Field in Newport.