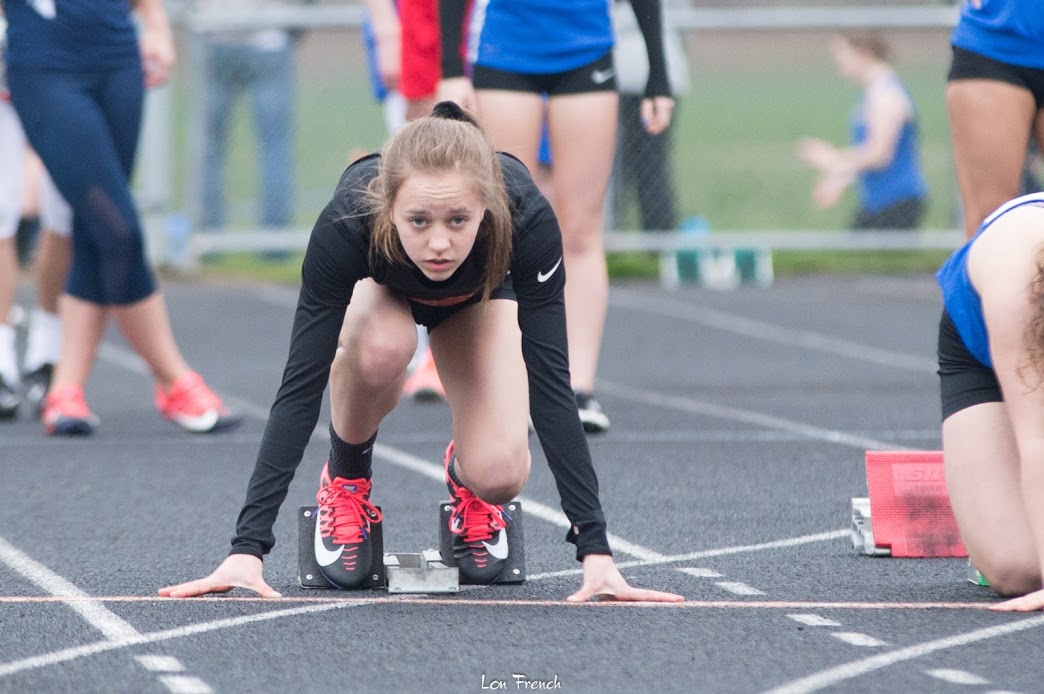 Five Taft High boys won individual titles to lead the Tigers to the men's title, and six girls were victorious for a runner-up finish on the women's side Thursday in a Special District 2 track and field meet at Salem Academy.
Senior David Jin won the 110- and 300-meter hurdles; senior Mad Scott the javelin, junior Kaden Wright the 100-meter dash, junior Edison Fuentes the 1,500-meter run; and freshman Sam Cortes the 3,000-meter run for the Taft boys.
Senior Savannah Russo won the javelin; junior Autumn Ellis the 3,000-meter run; sophomore Jordyn Ramsey the 1,500-meter run; sophomore Elizabeth Kirkendall the discus; freshman Aubrey Scarriotta the 200-meter hurdles; and freshman Kadence James the high jump for the girls.
Taft returns to the track Saturday at the Mark Dean Tillamook Invitational.